[ad_1]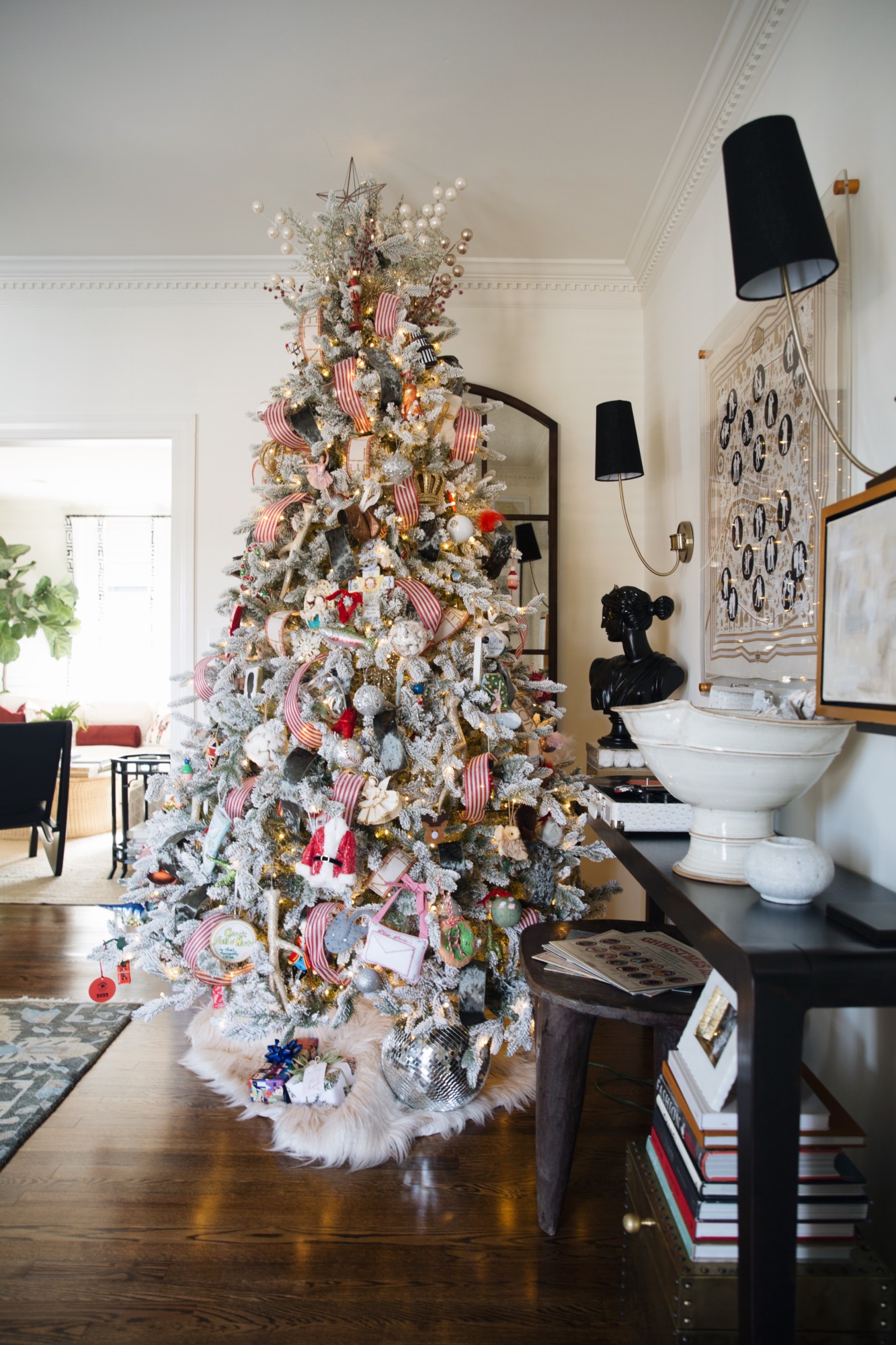 I wasn't planning on doing a decor post this year, but once I put everything up I couldn't help but snap a few photos. 200+ photos later… I am now working on a post at 10PM. But it's always fun to be on the website. This is where this little business started, and it's still my favorite part of this gig.
Last year I shared the decorations here, and I was able to reference that post this year when pulling stuff out. It was very helpful! This year there are a few different and a few the same, but the furniture continues to be rearranged so that feels right.
Thanks for coming on this journey. There are a lot of photos, but I had a lot of fun snapping them.
To find each individual room, check out the "house tour" section of this site.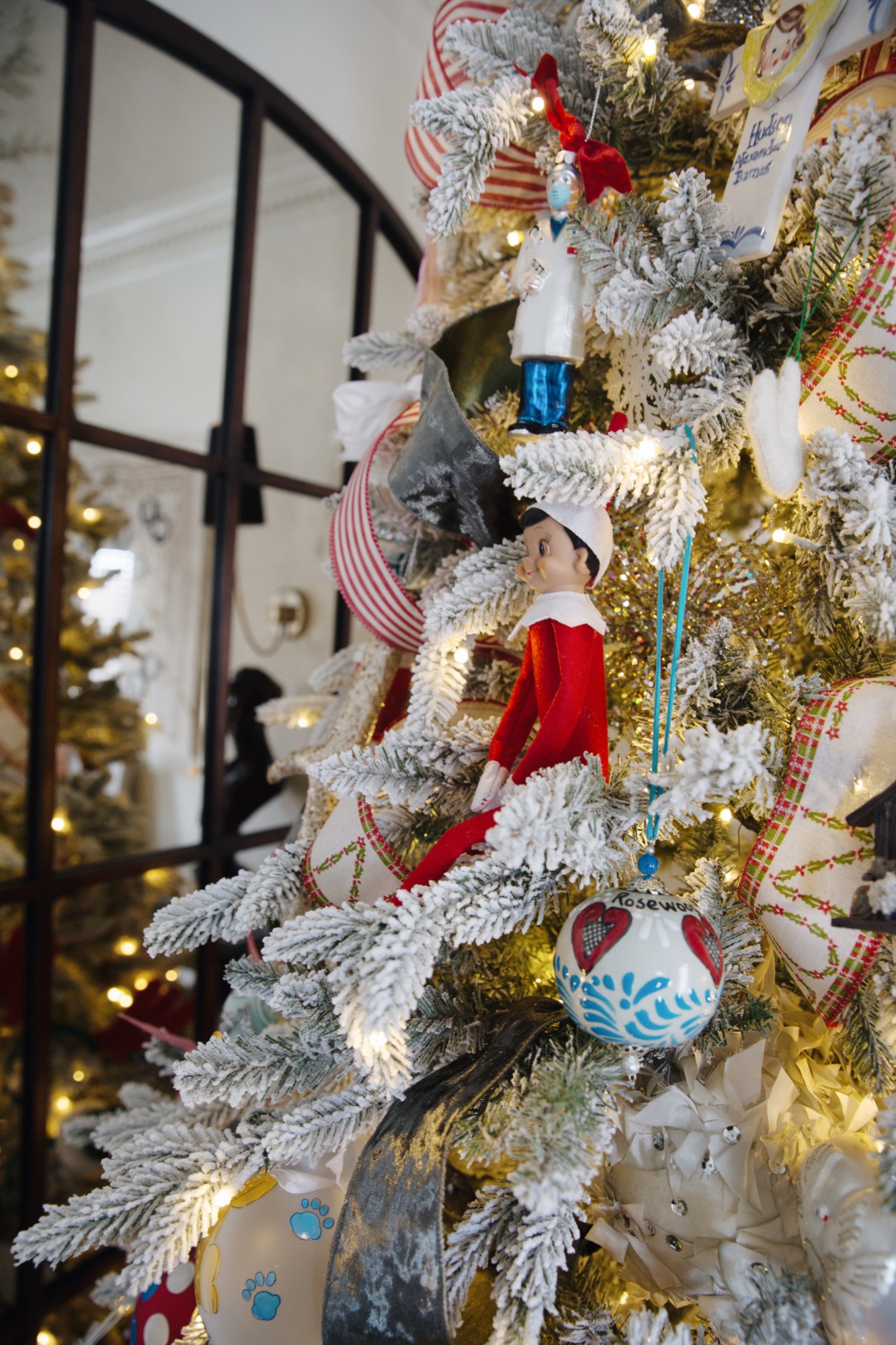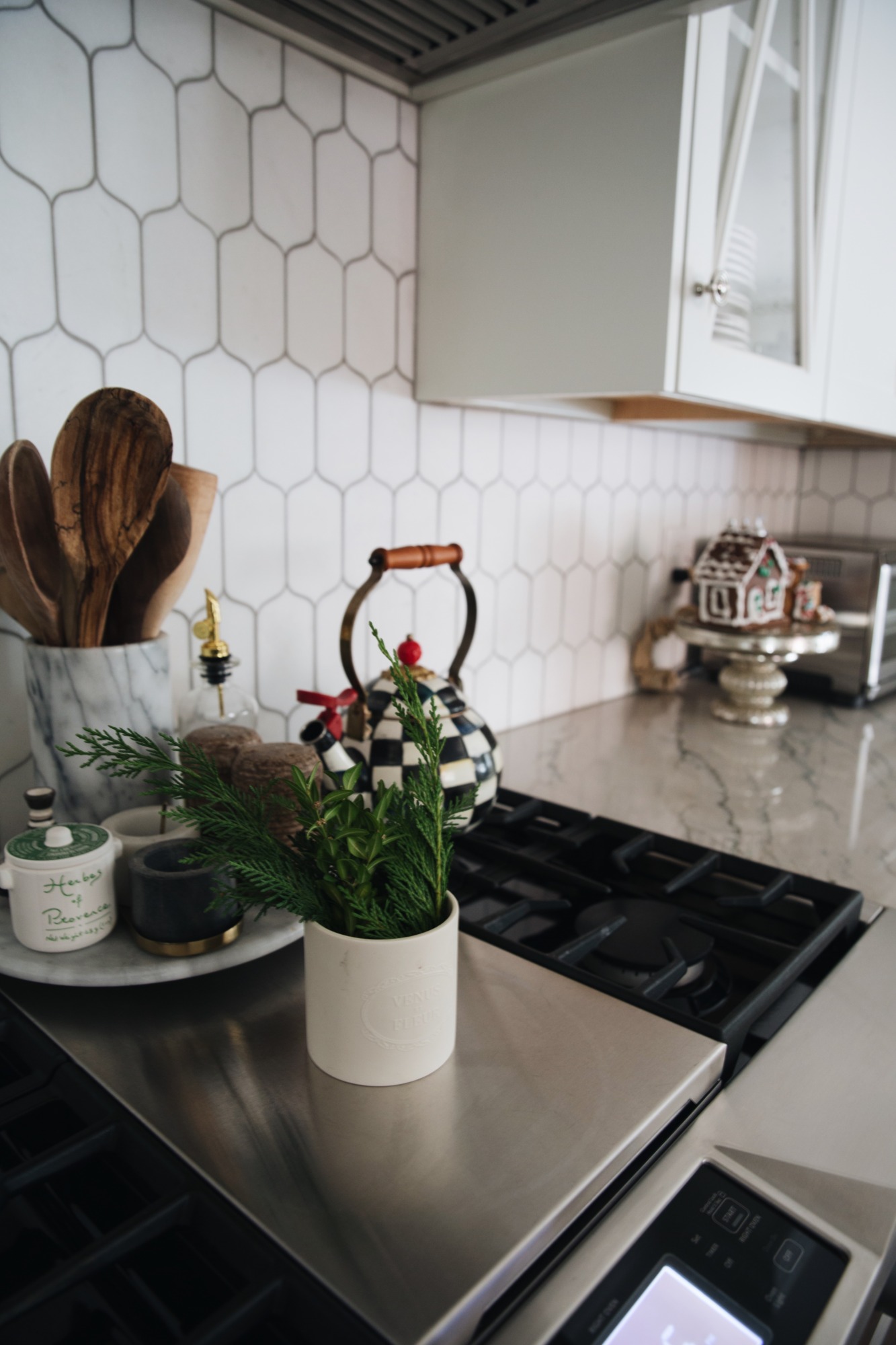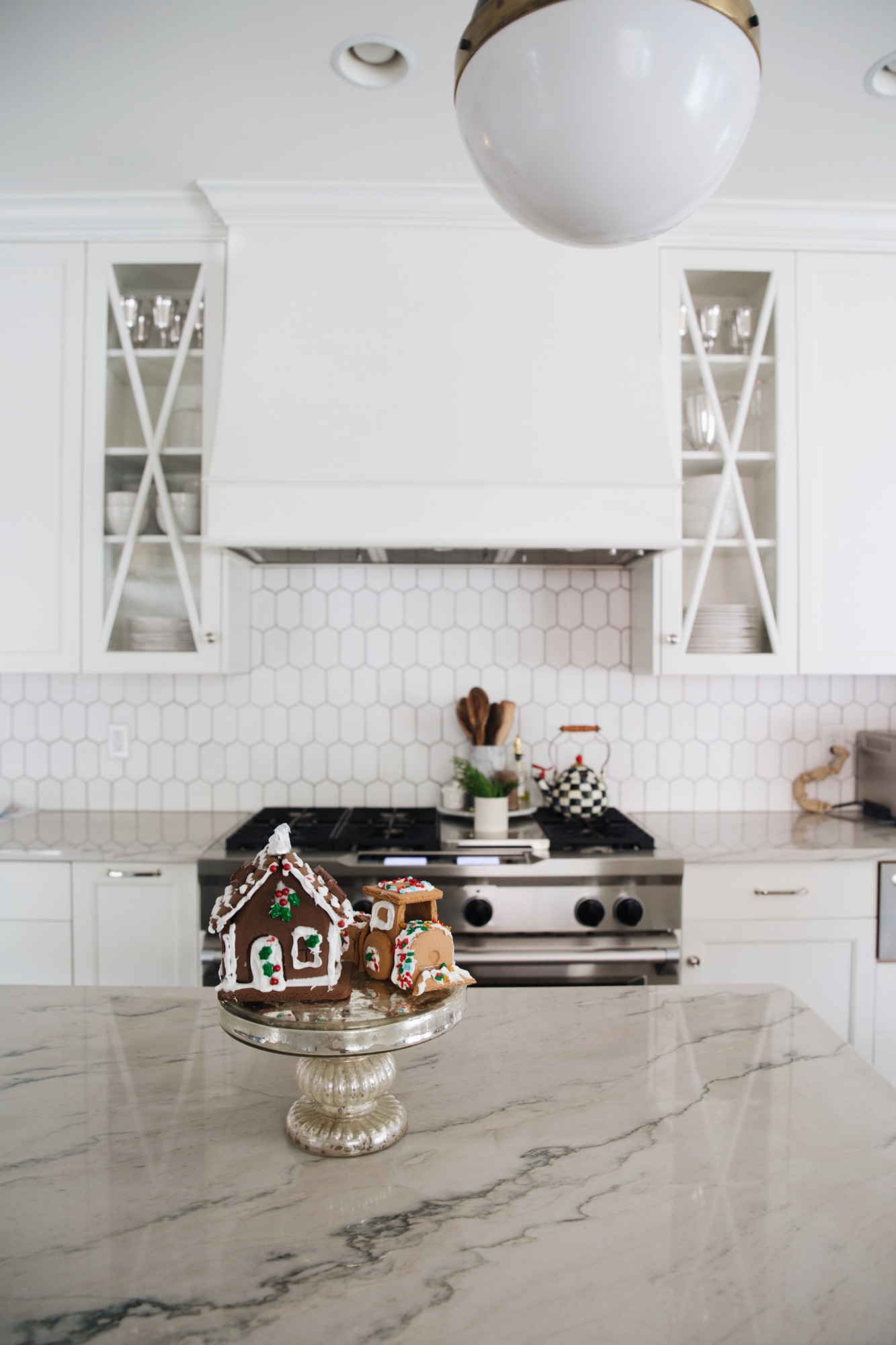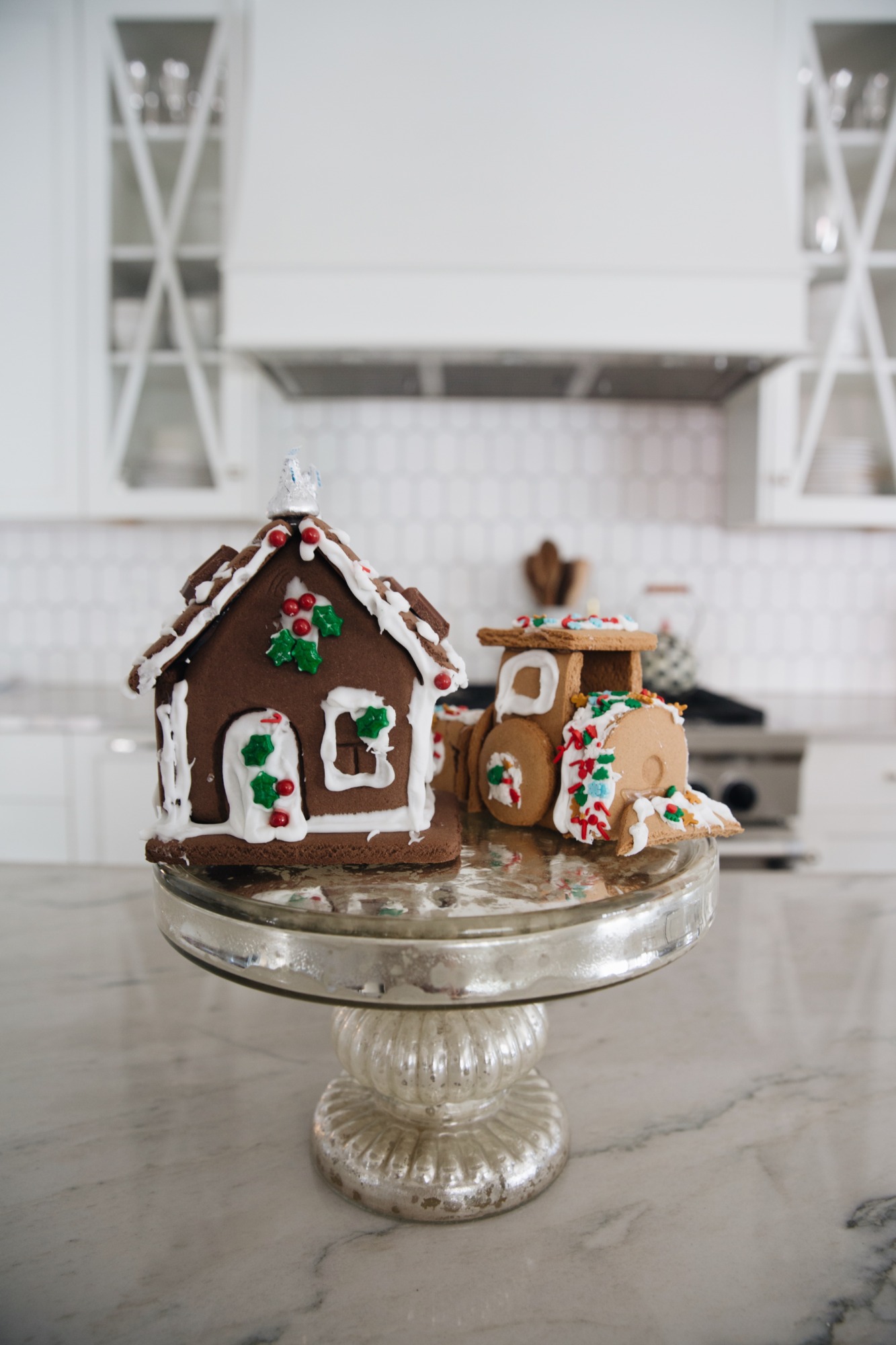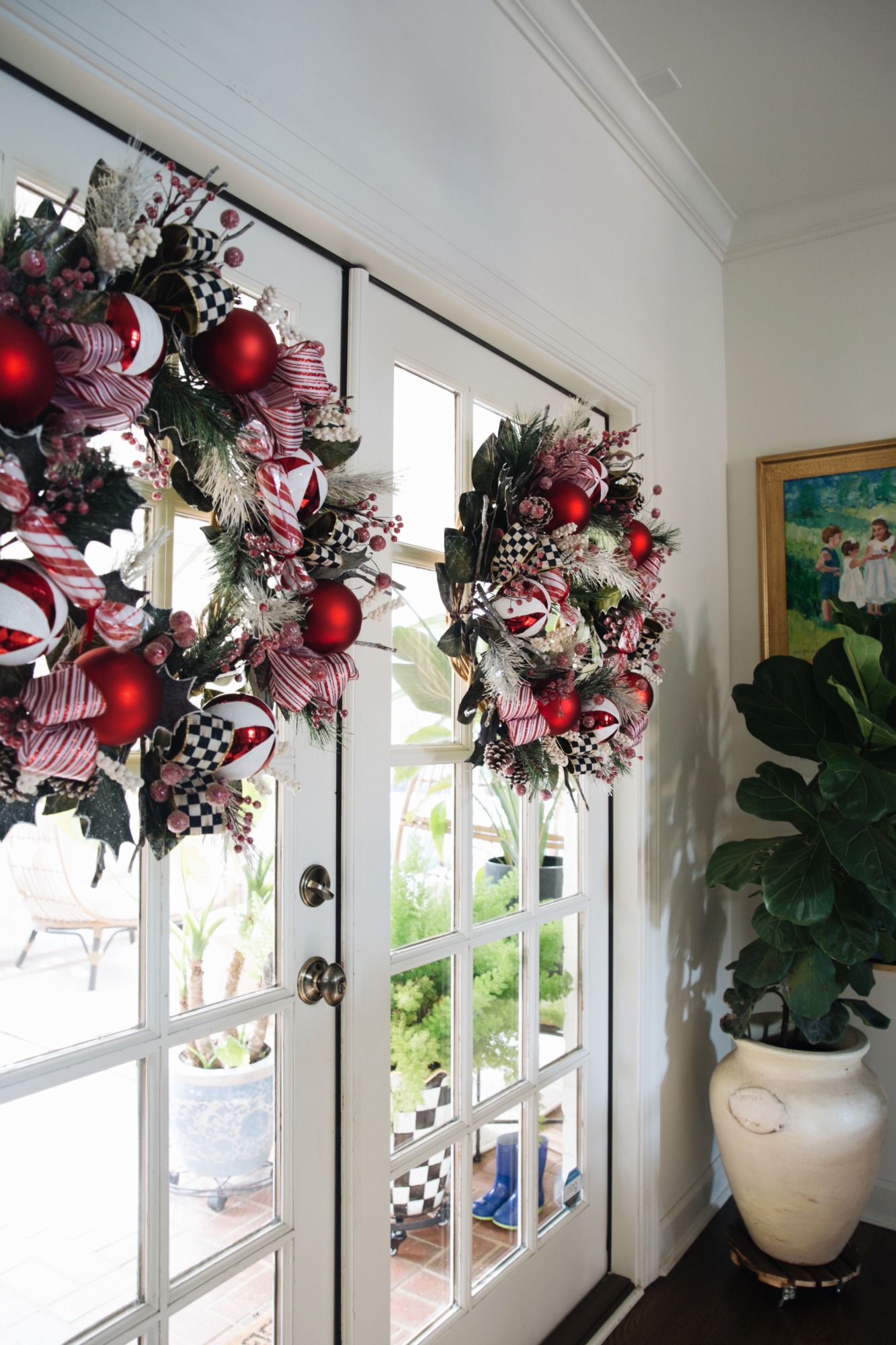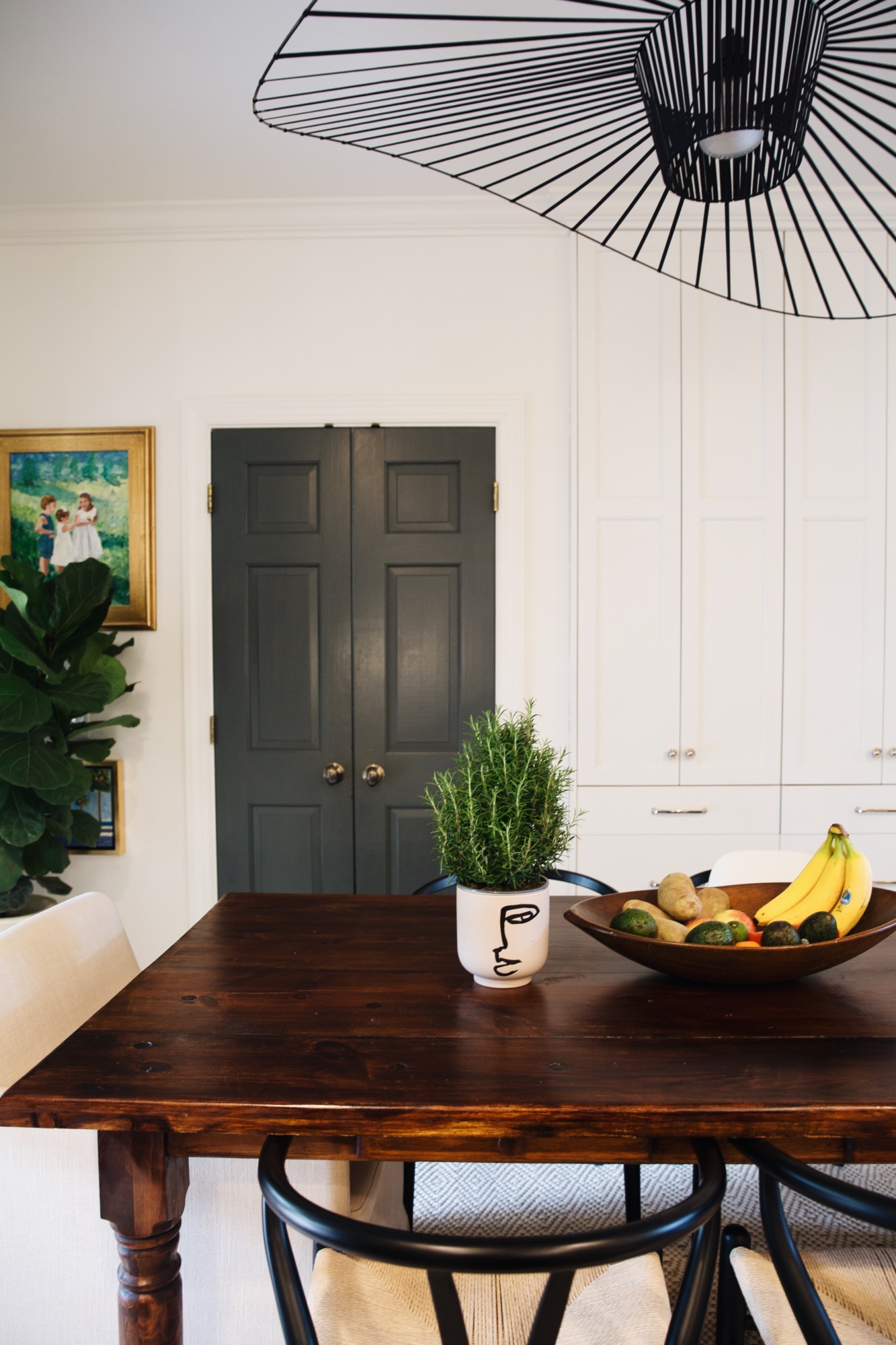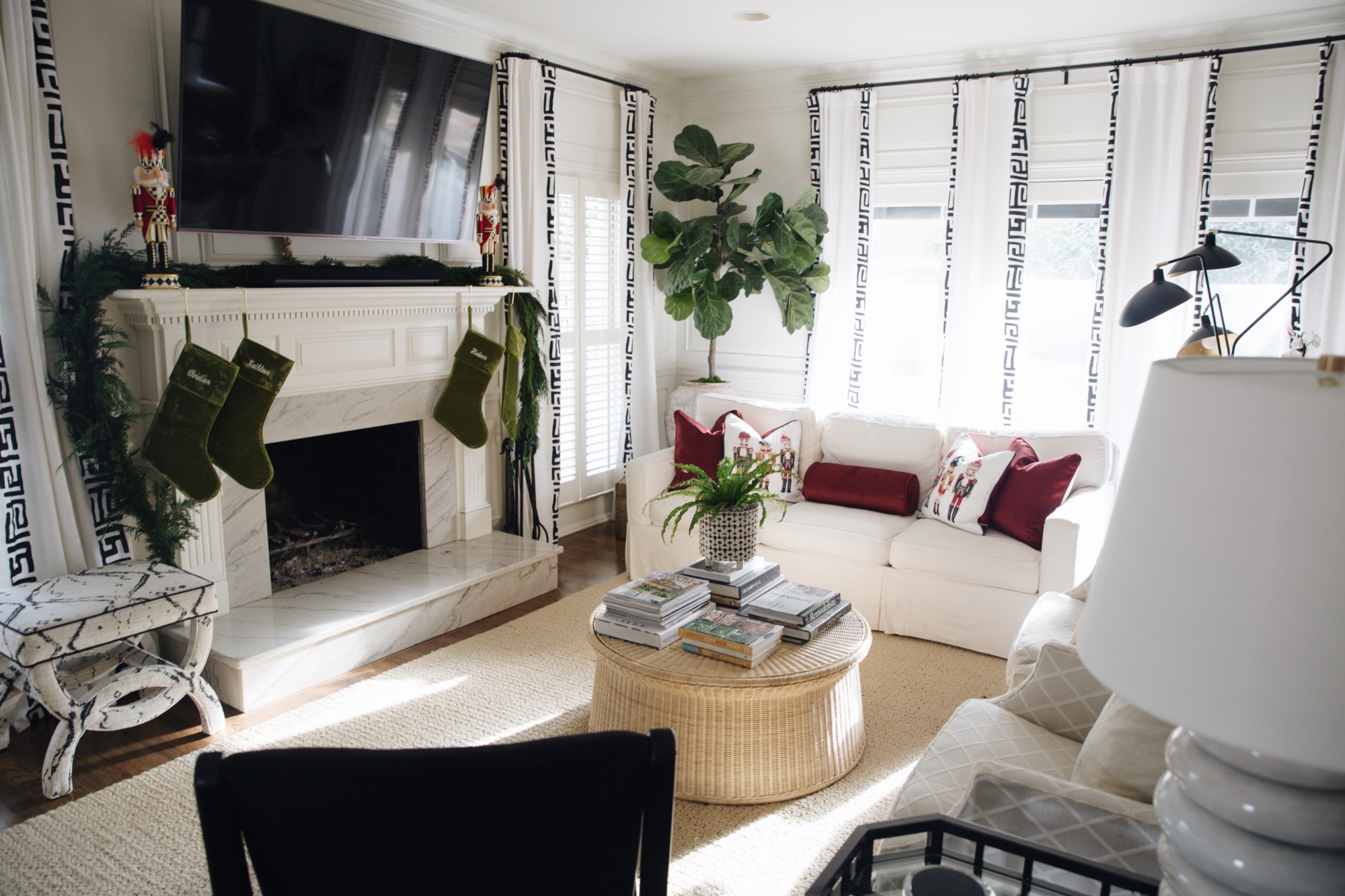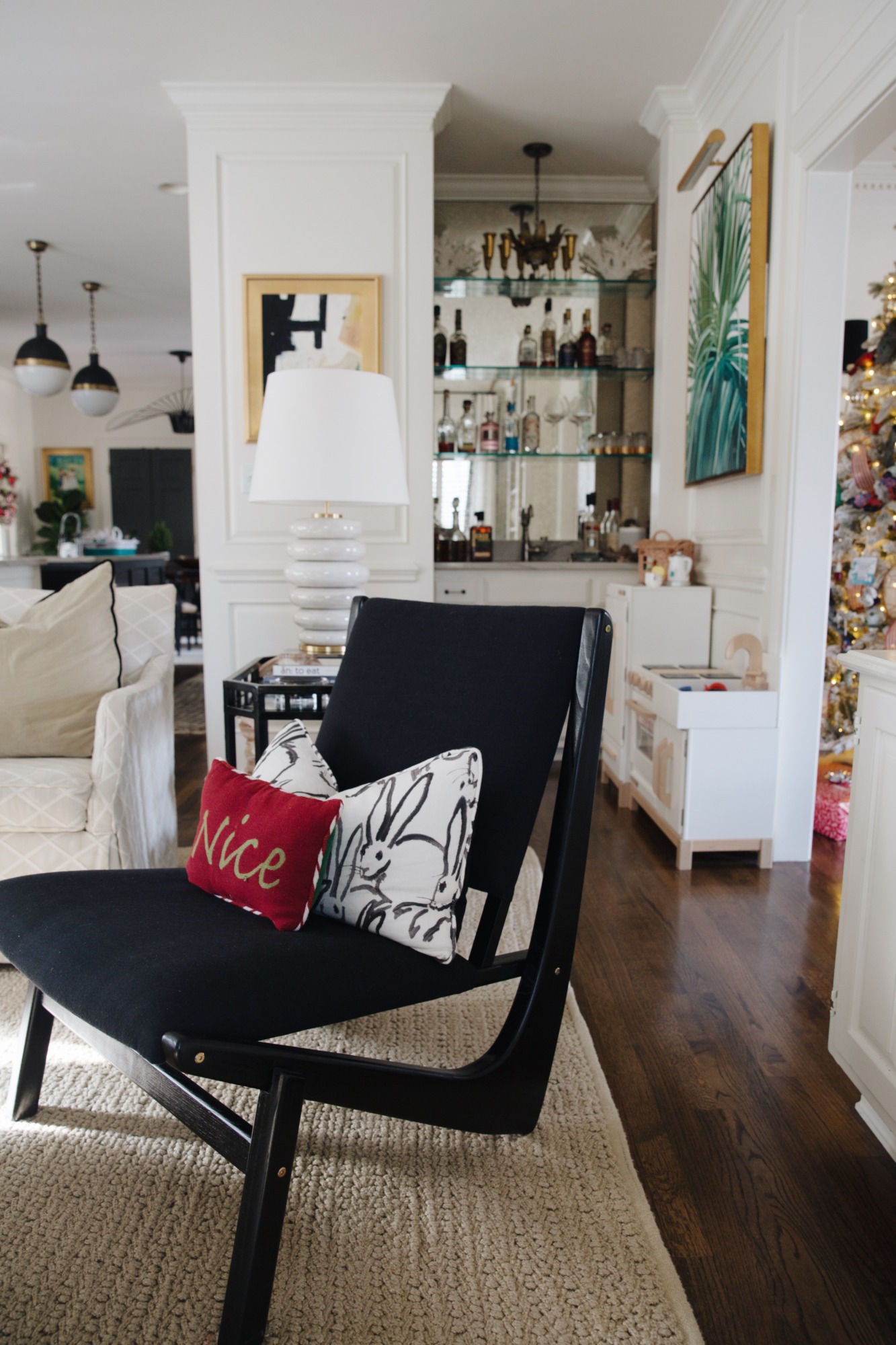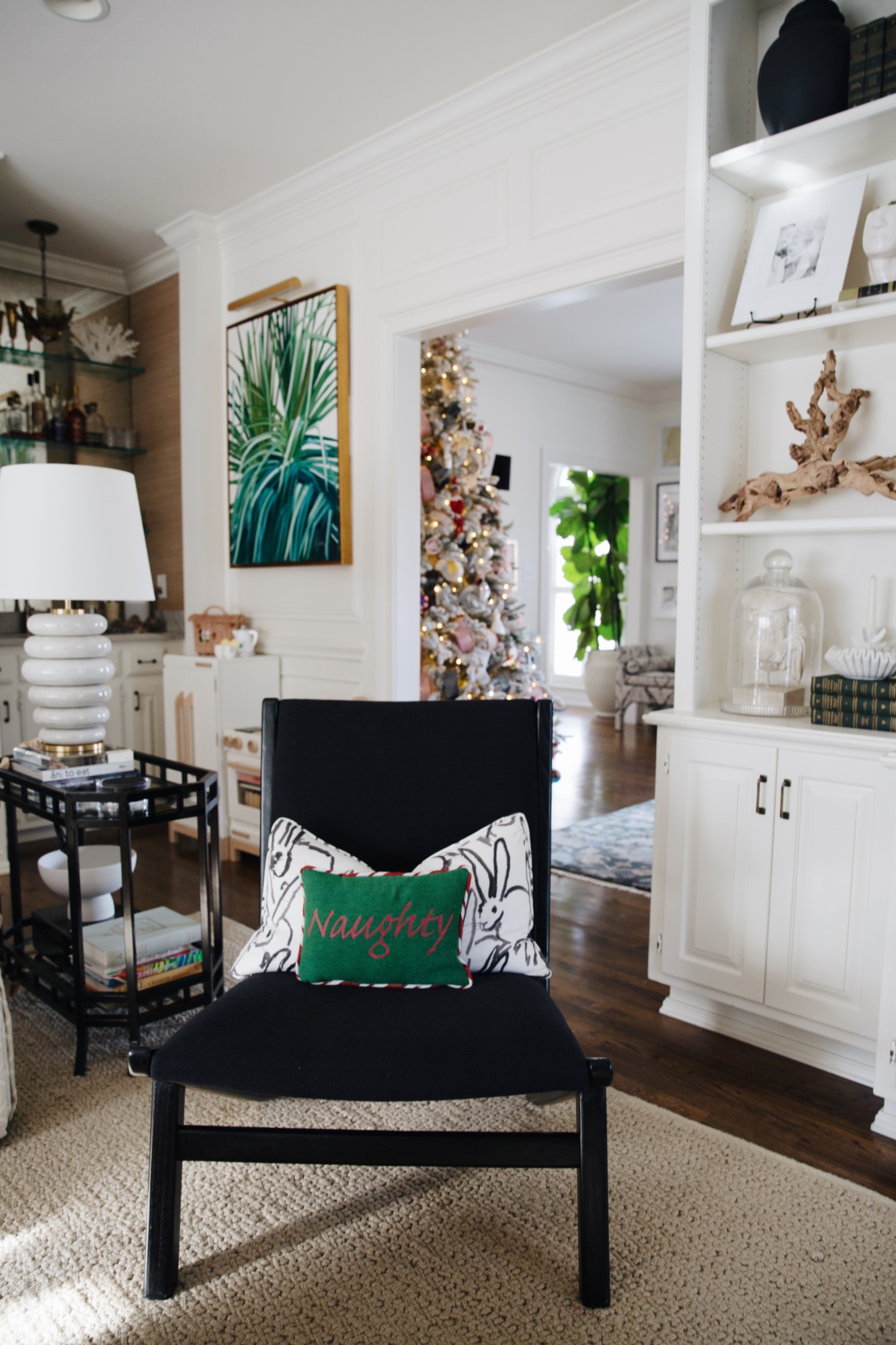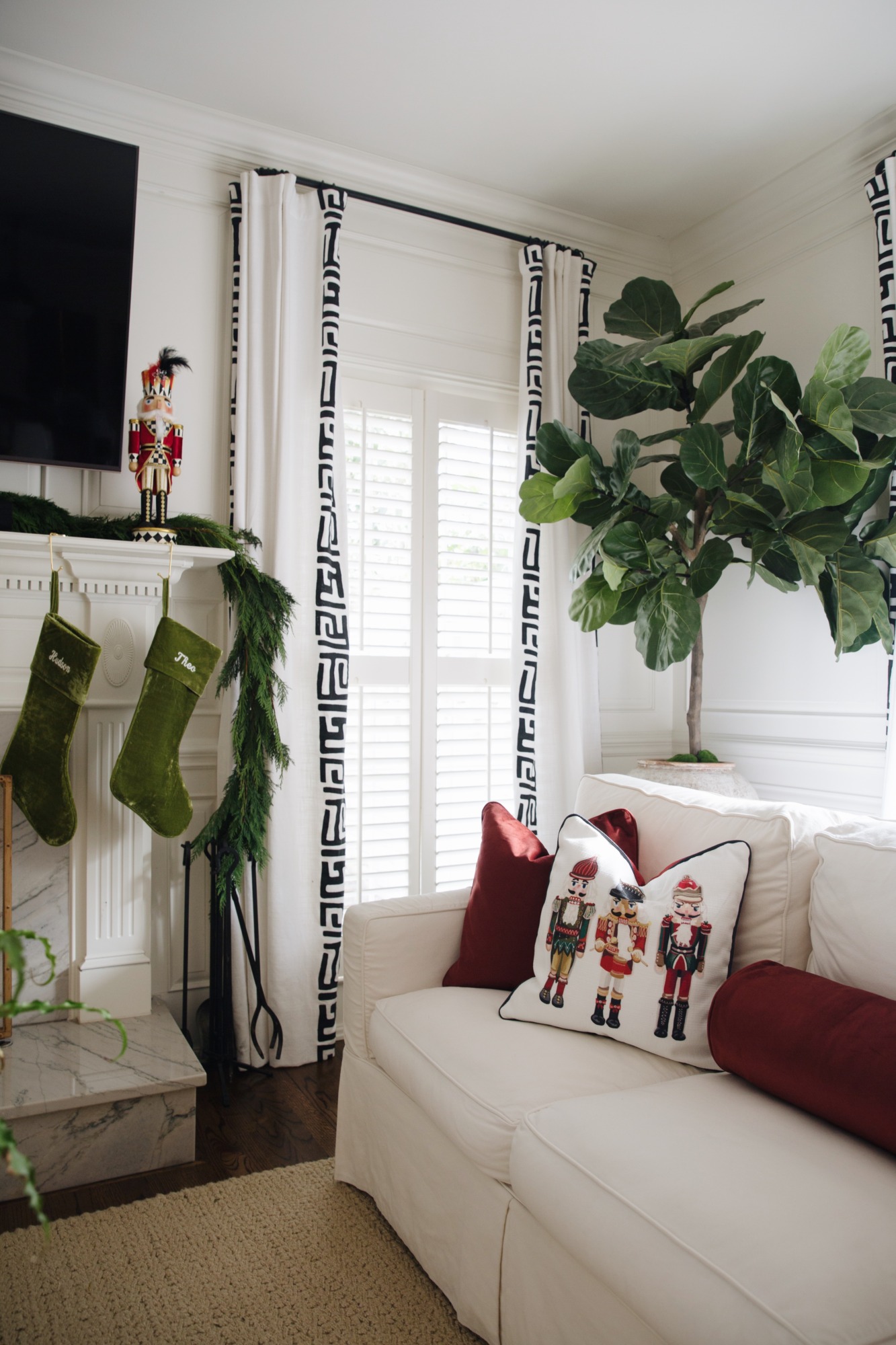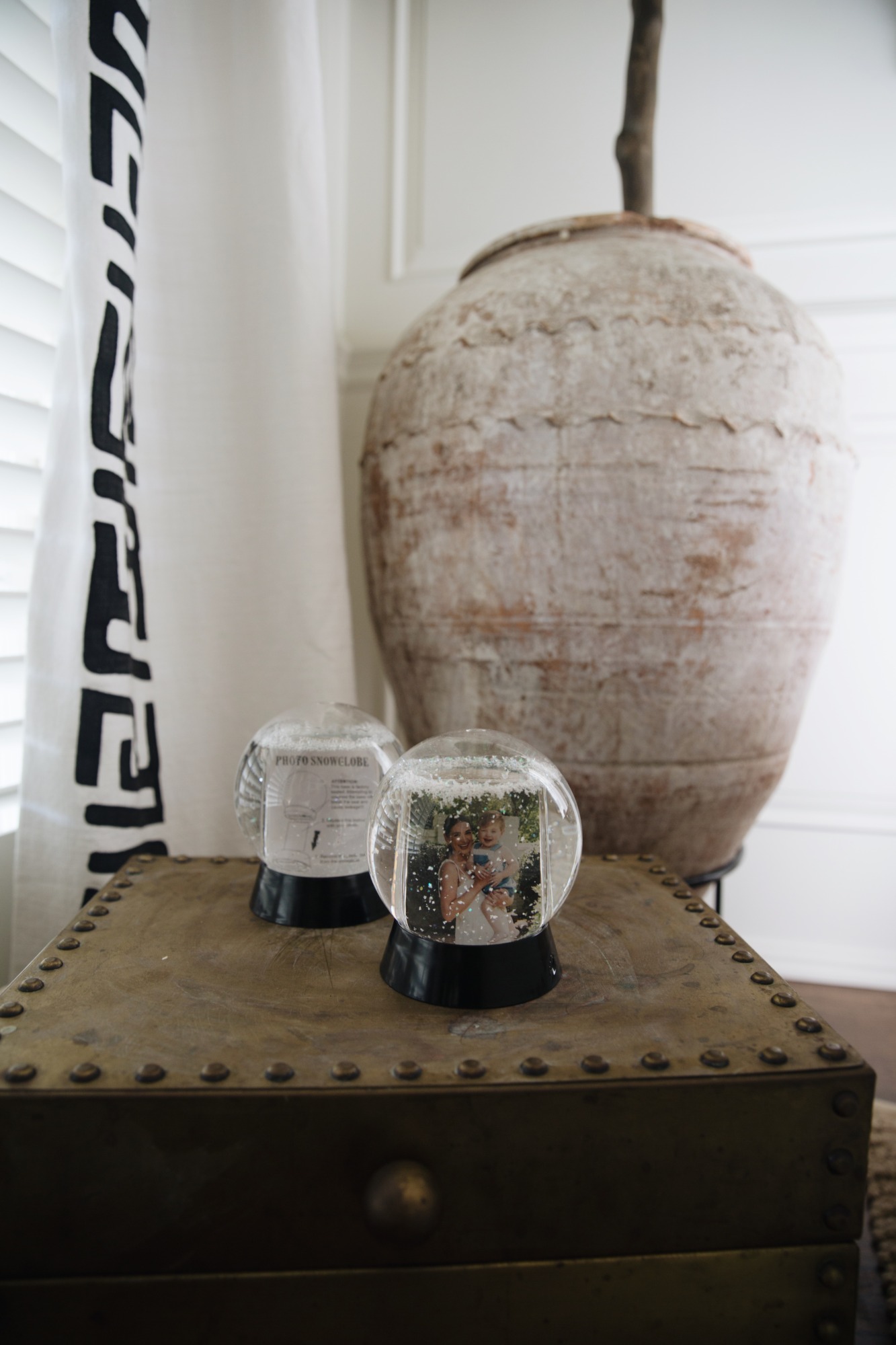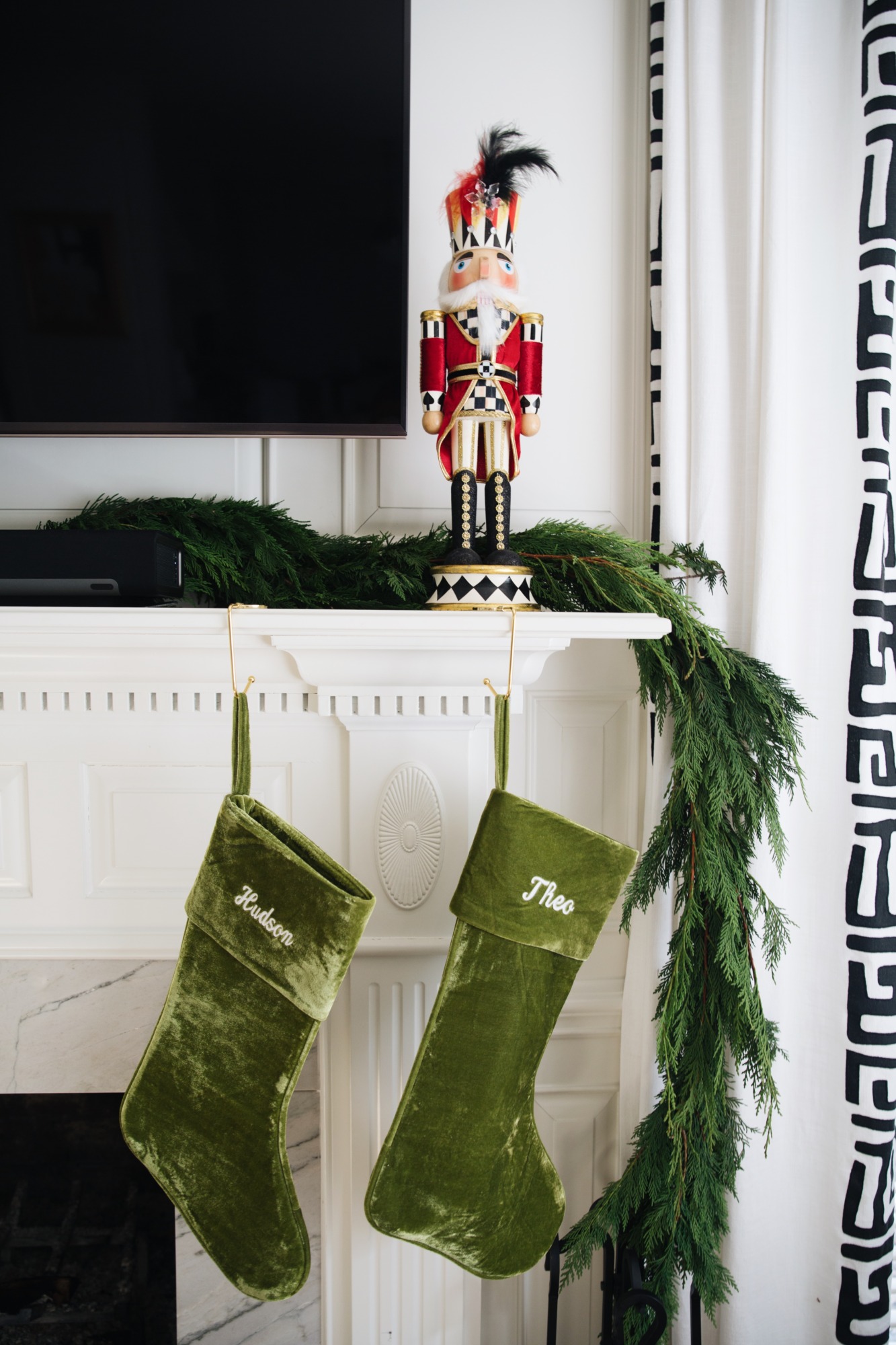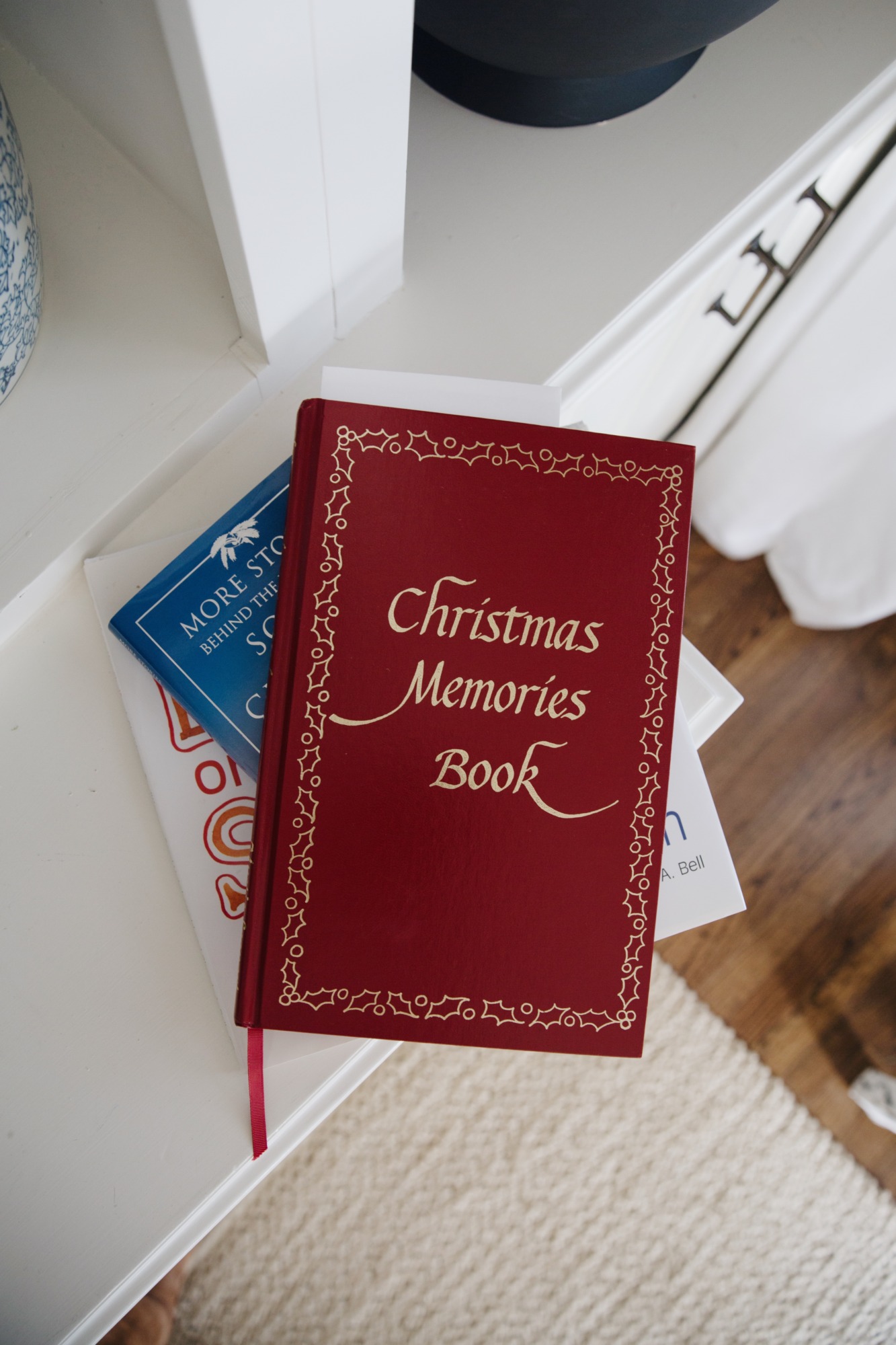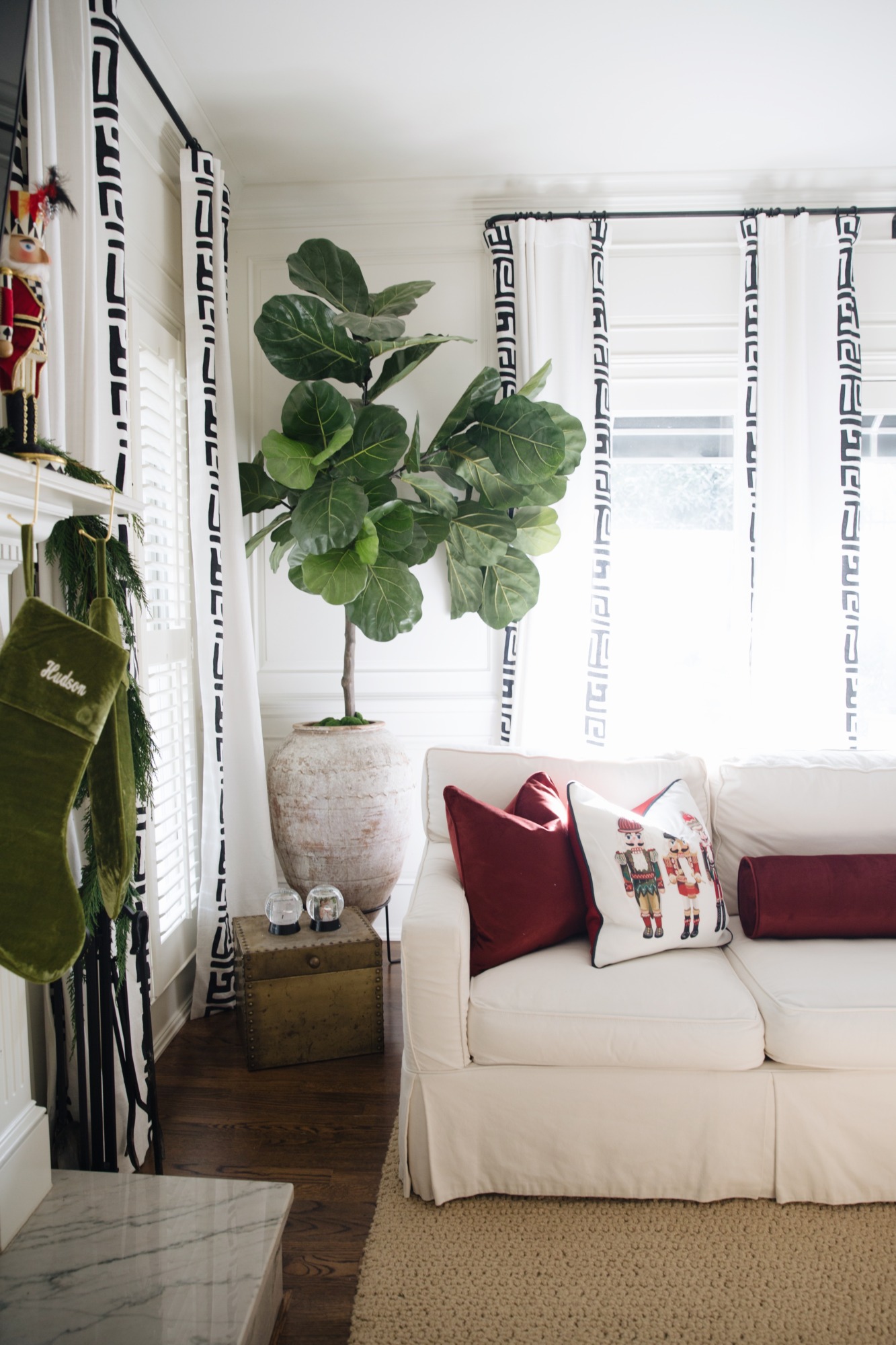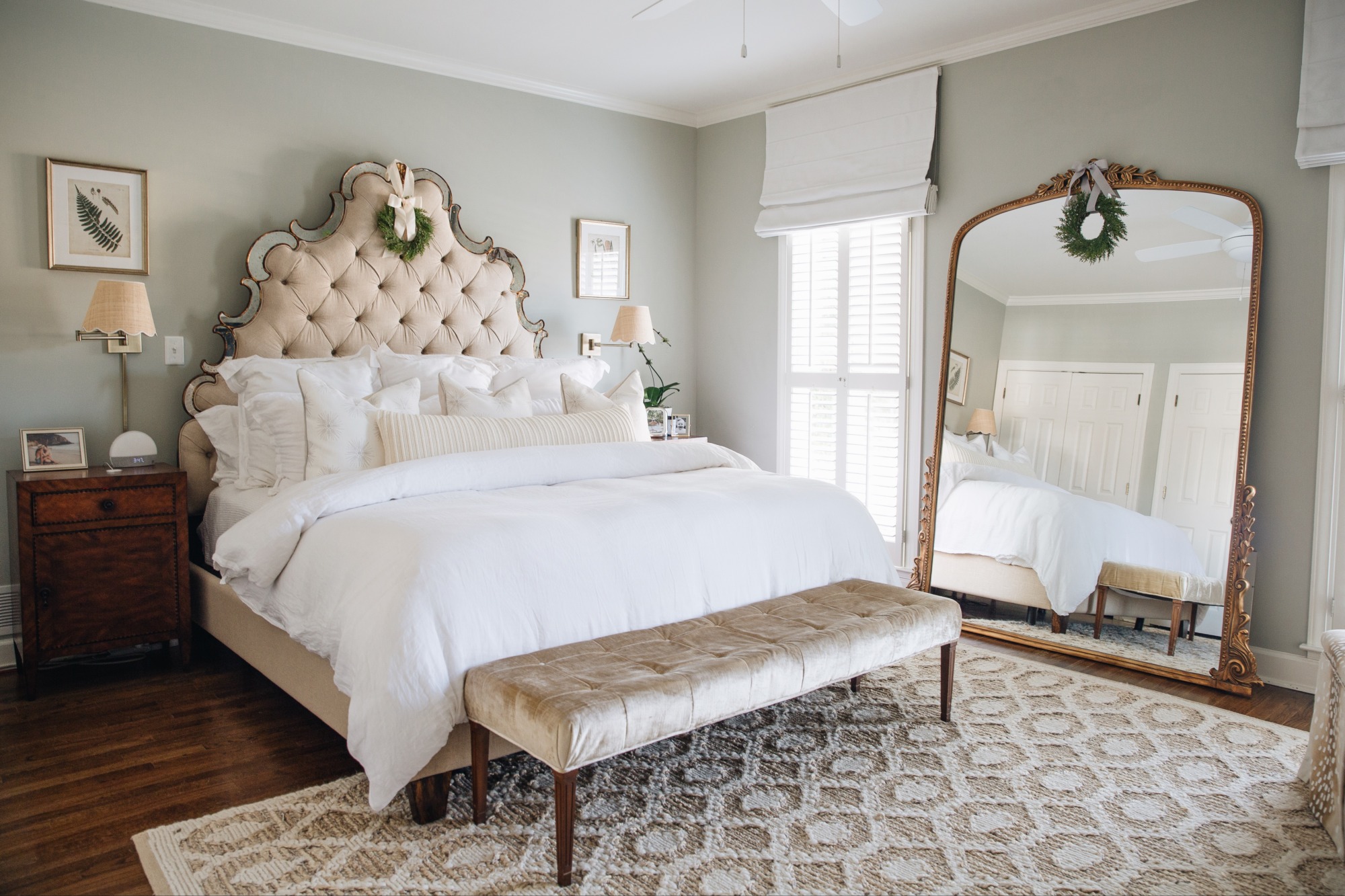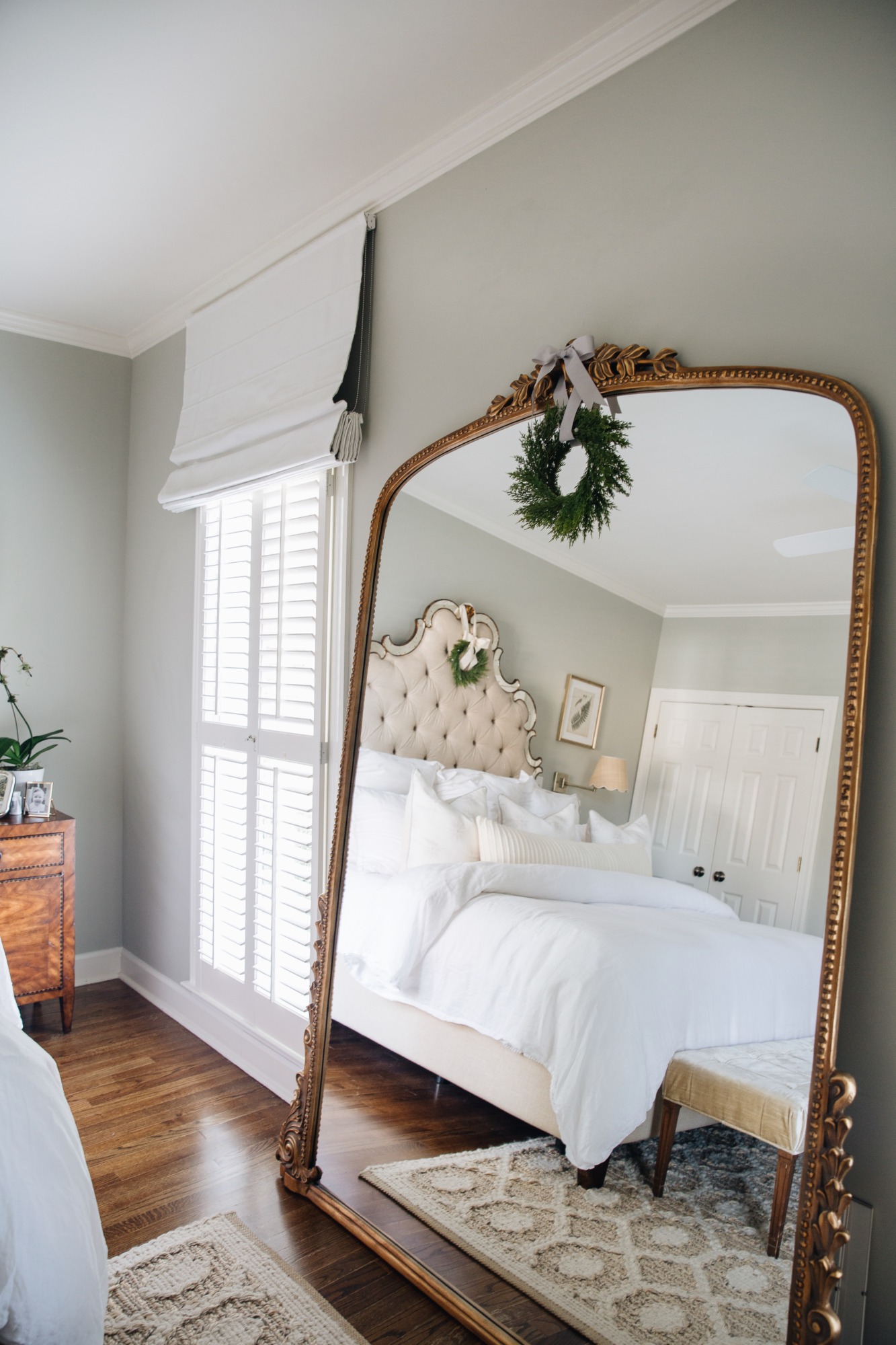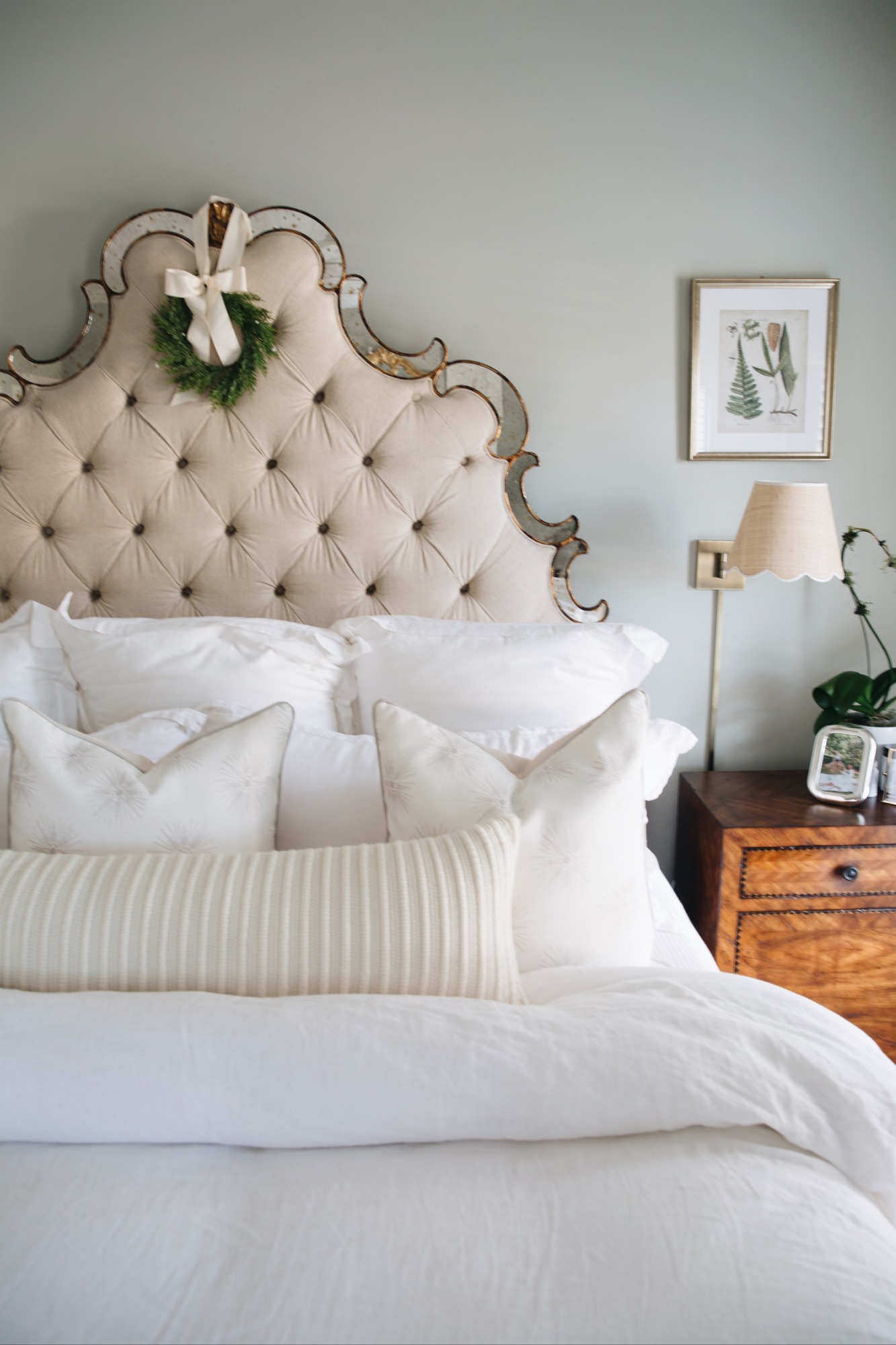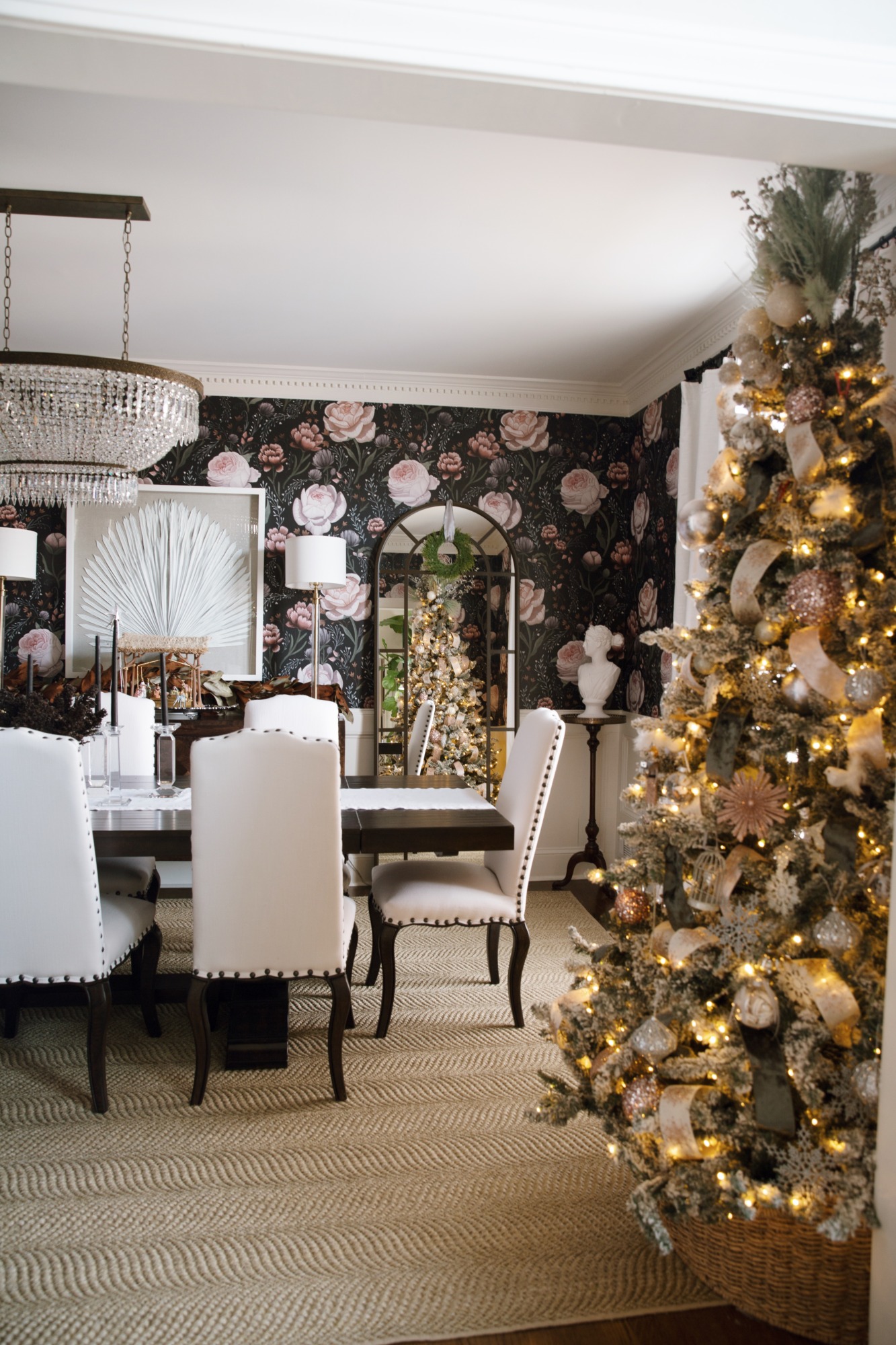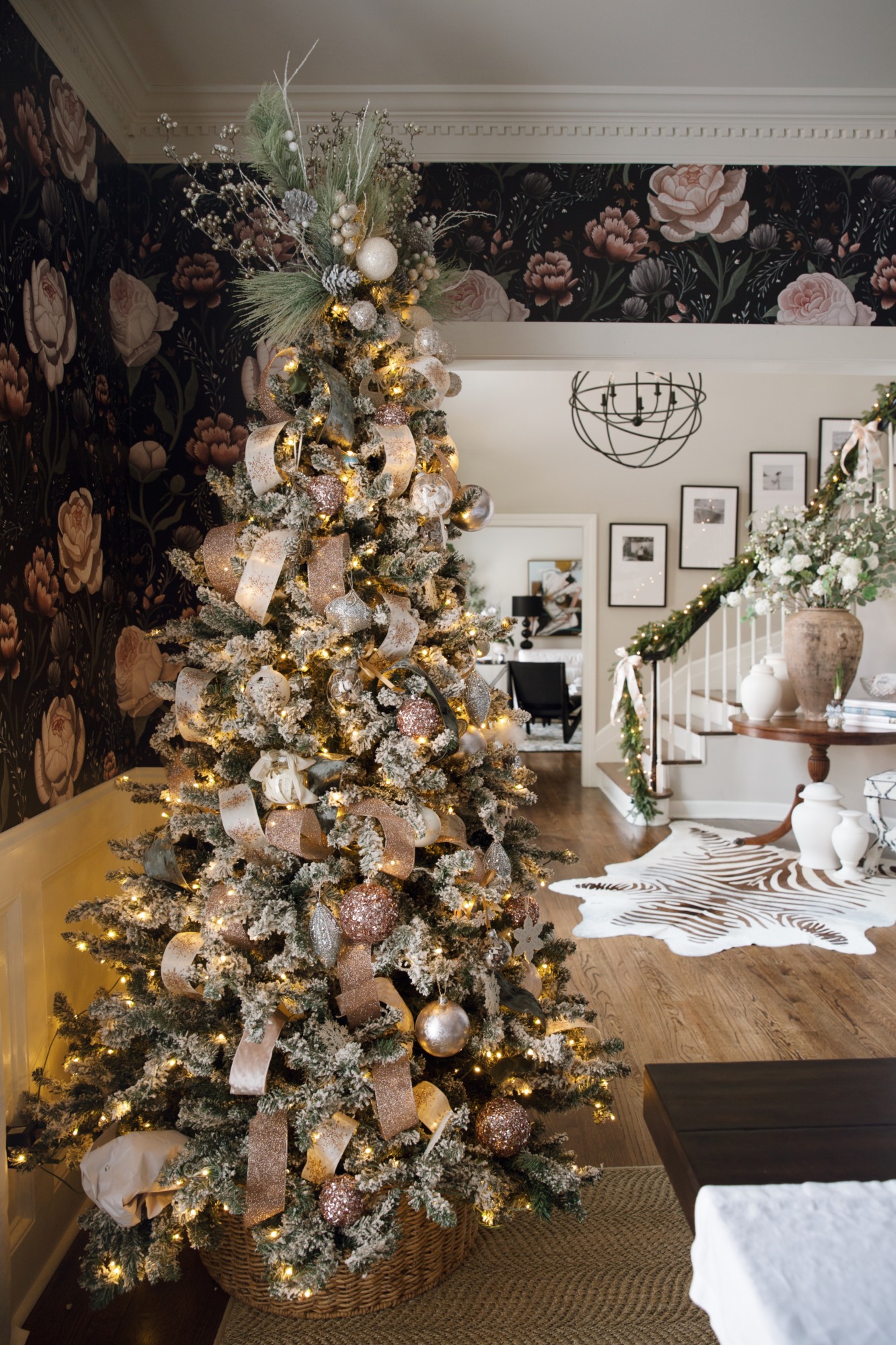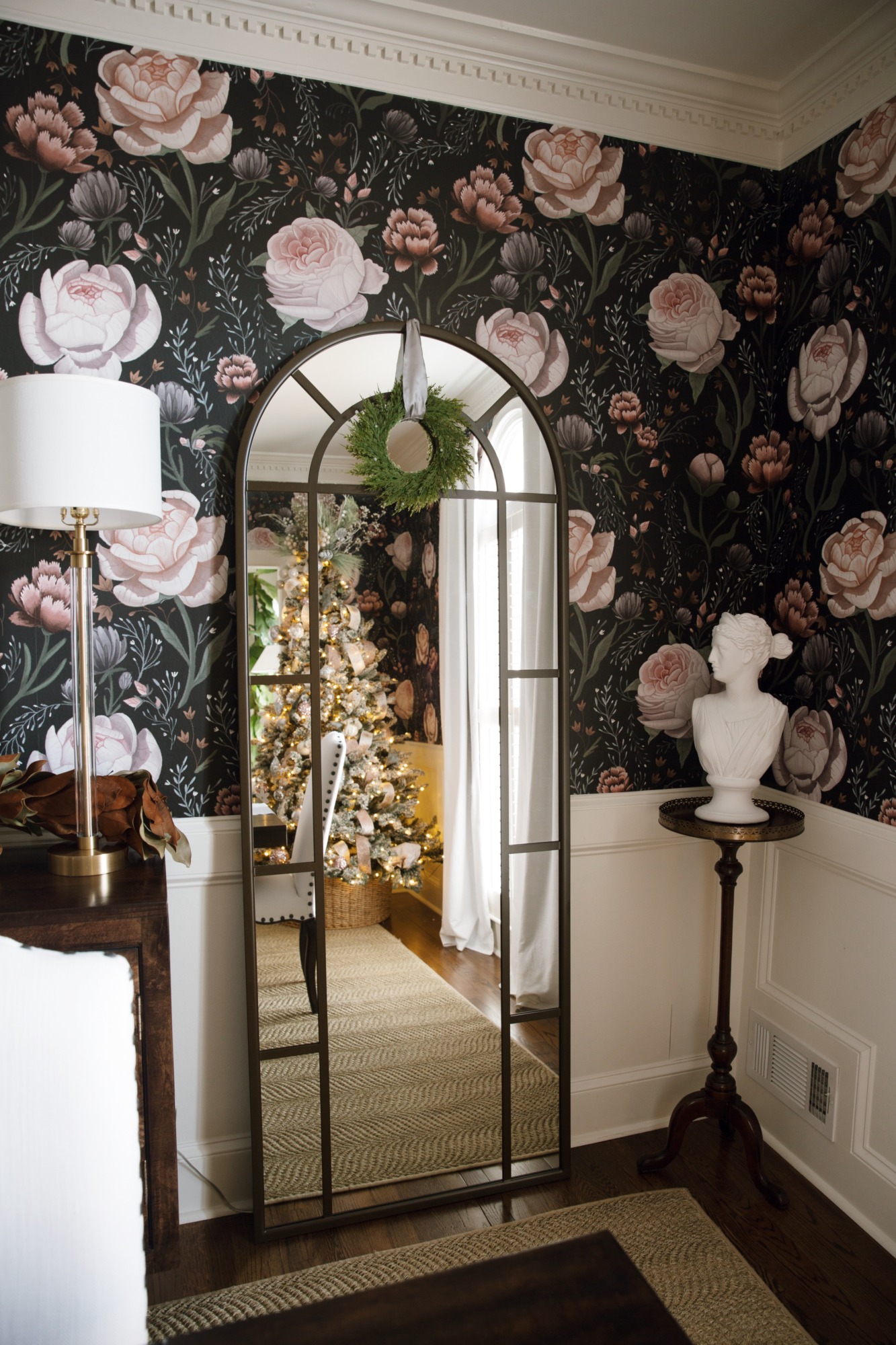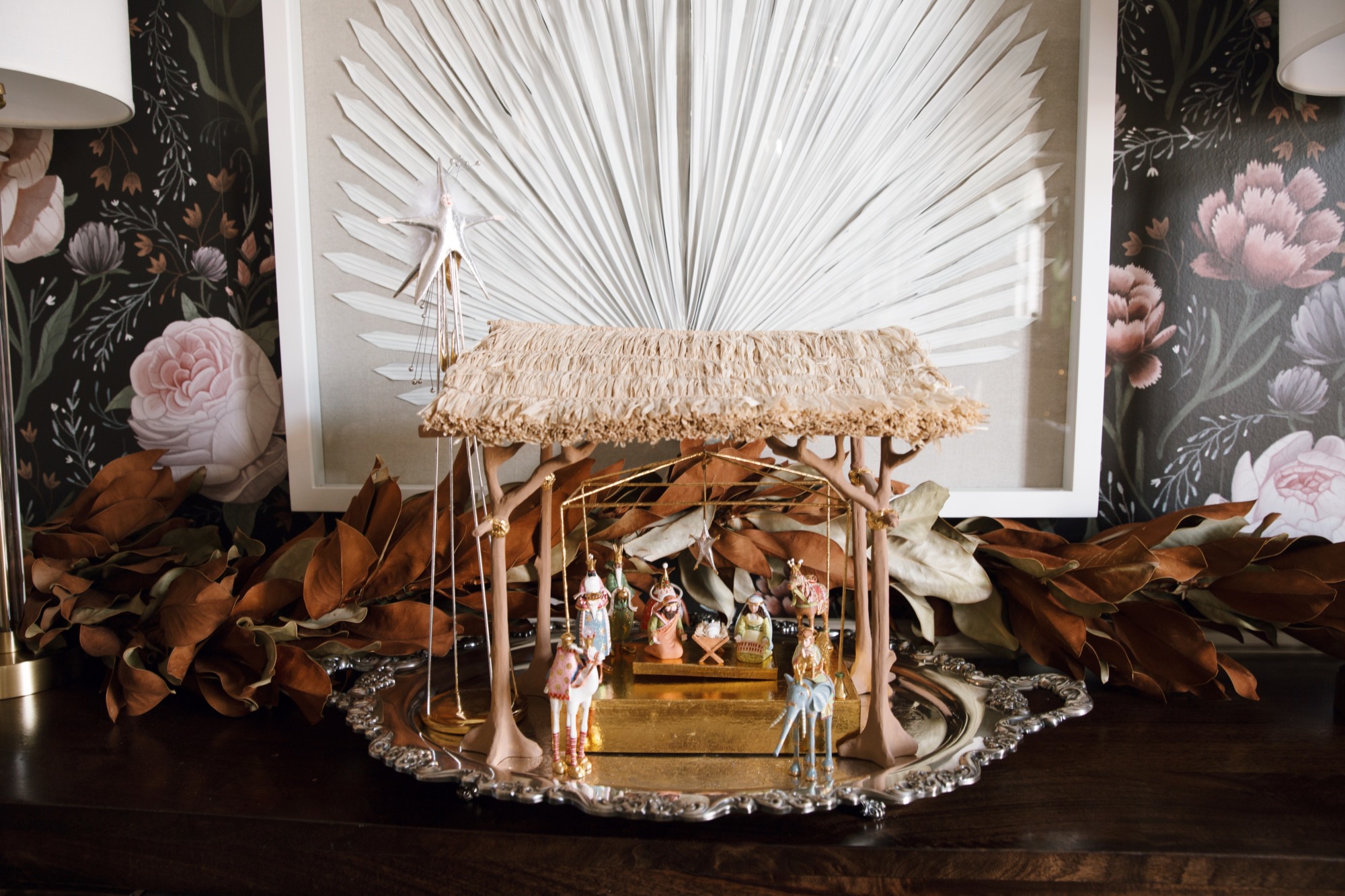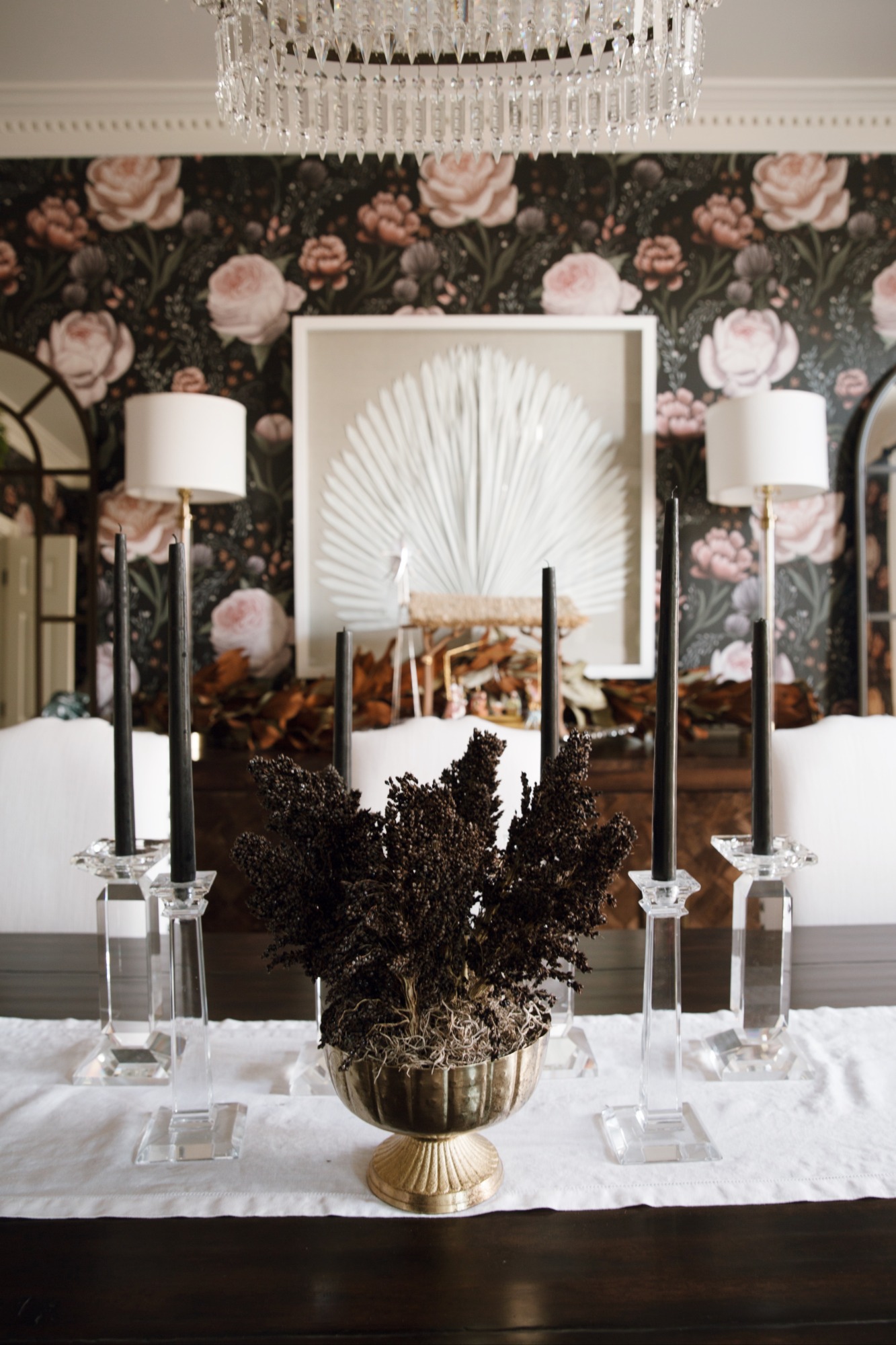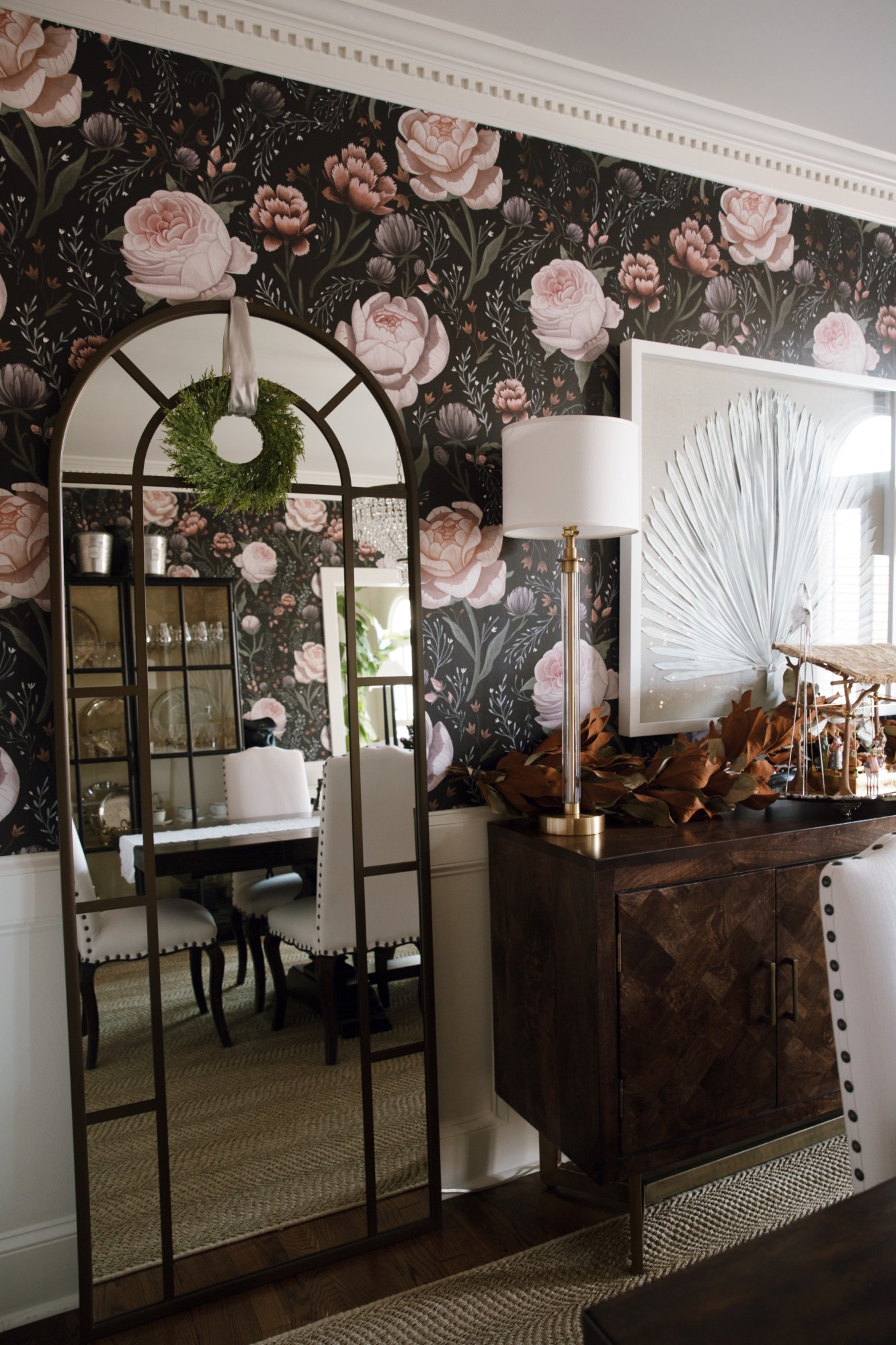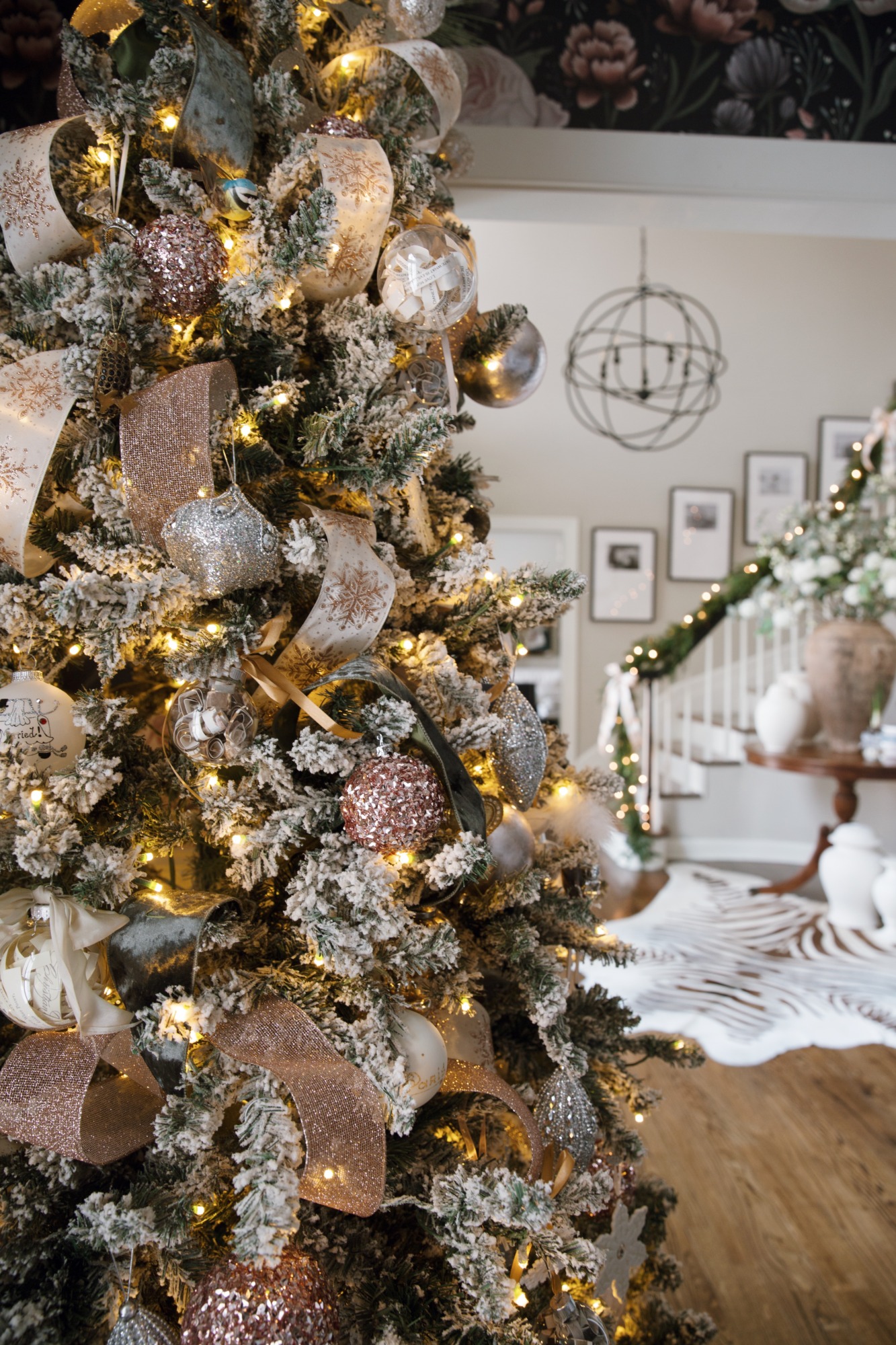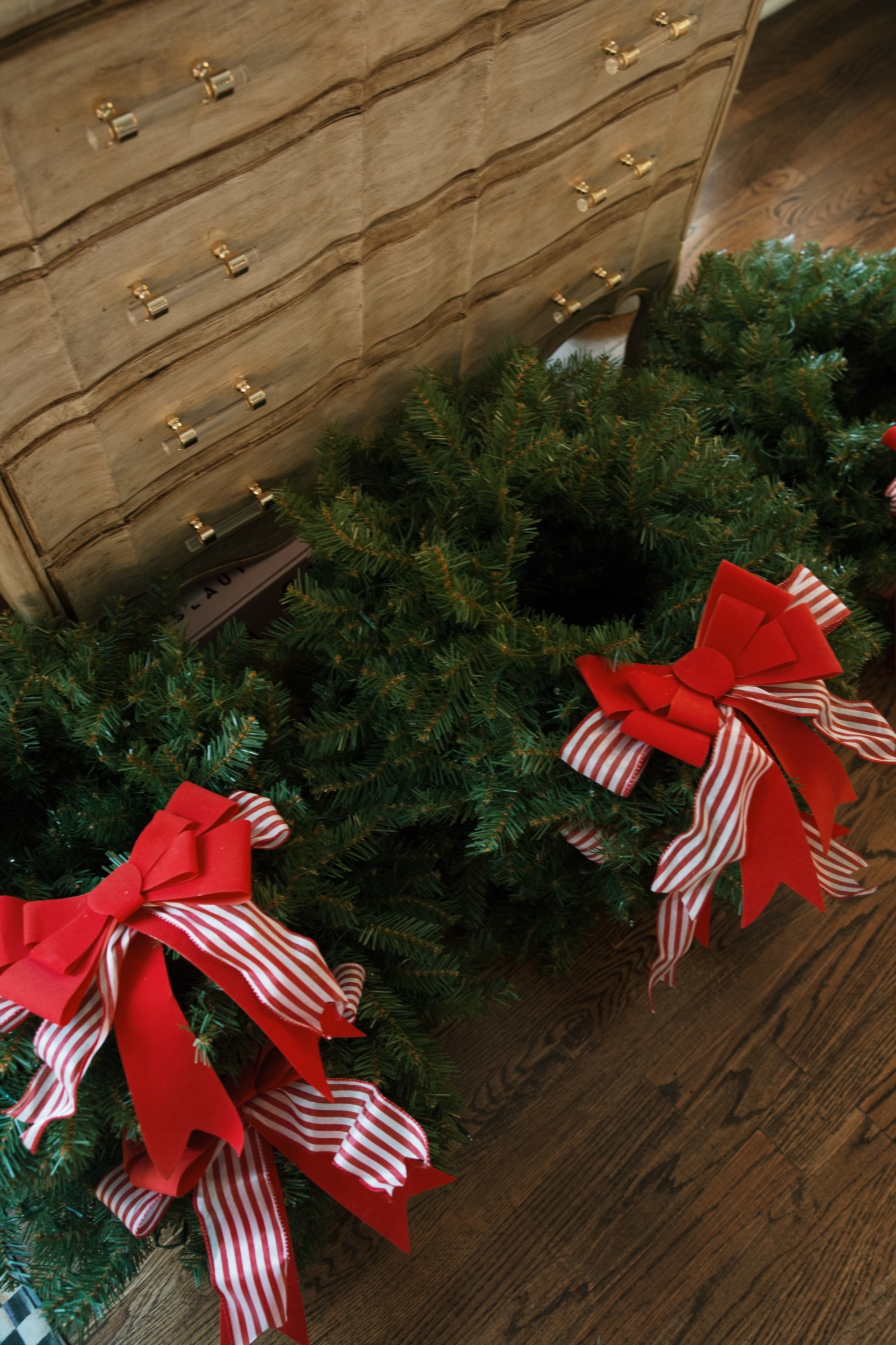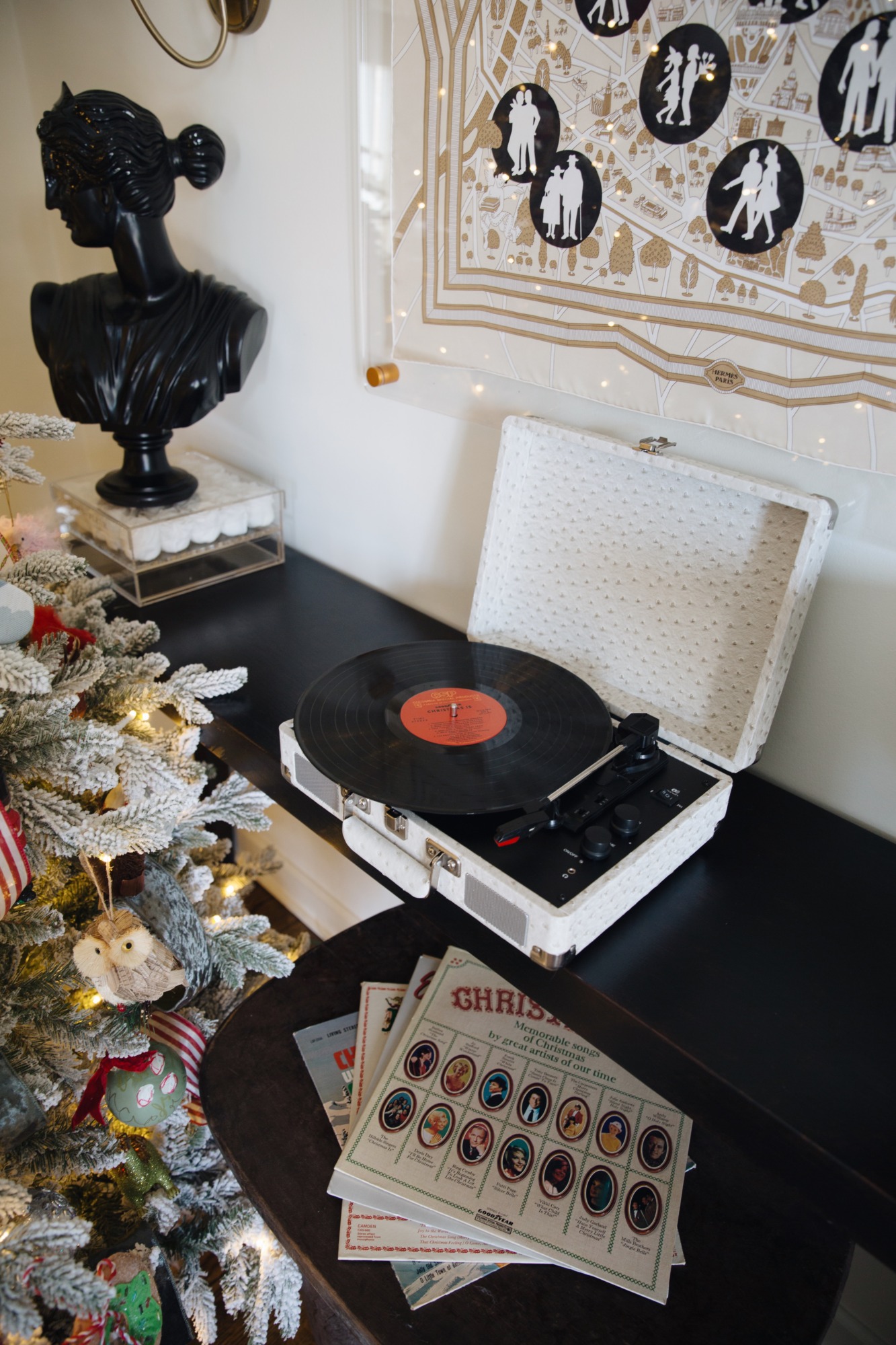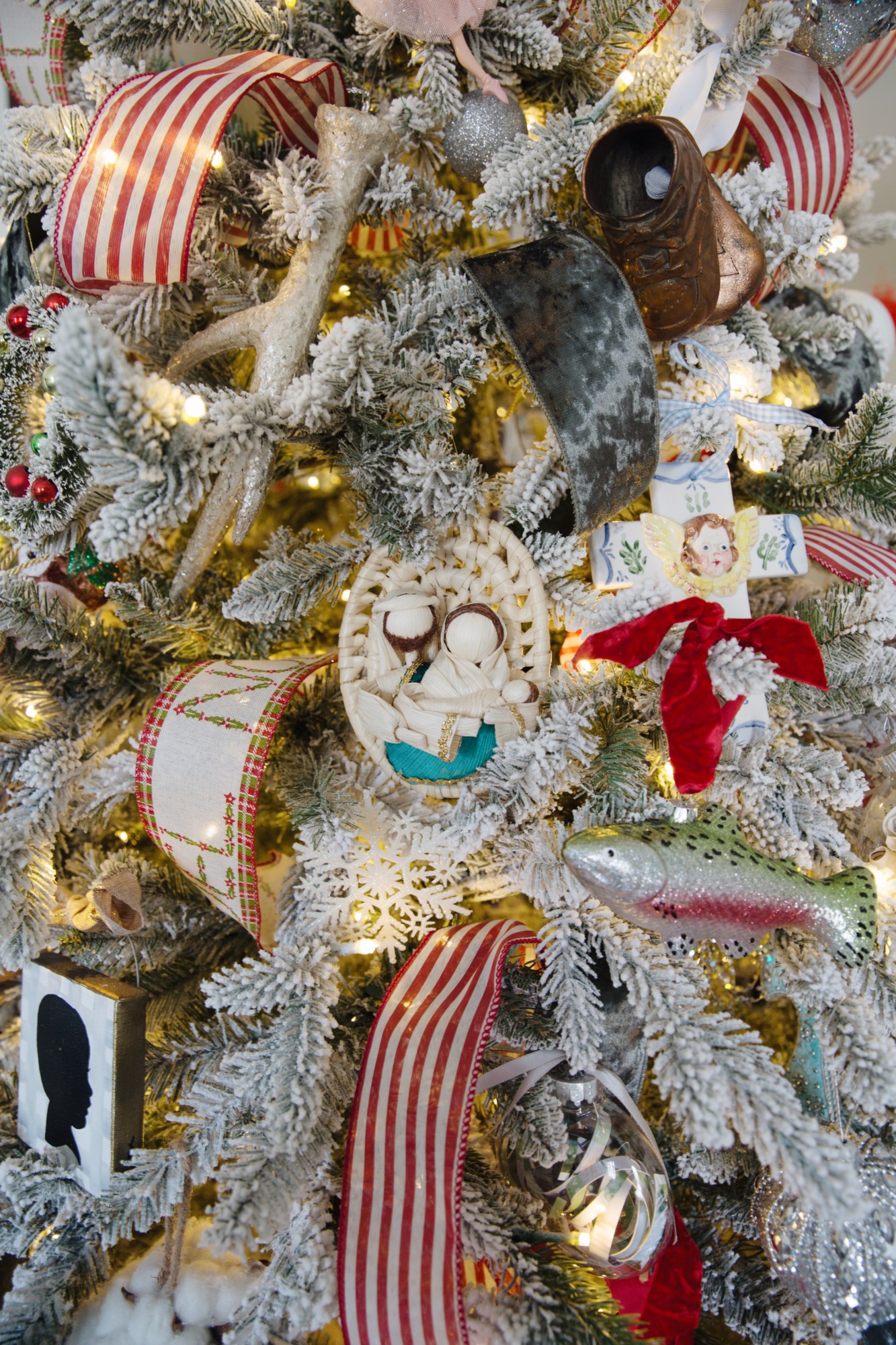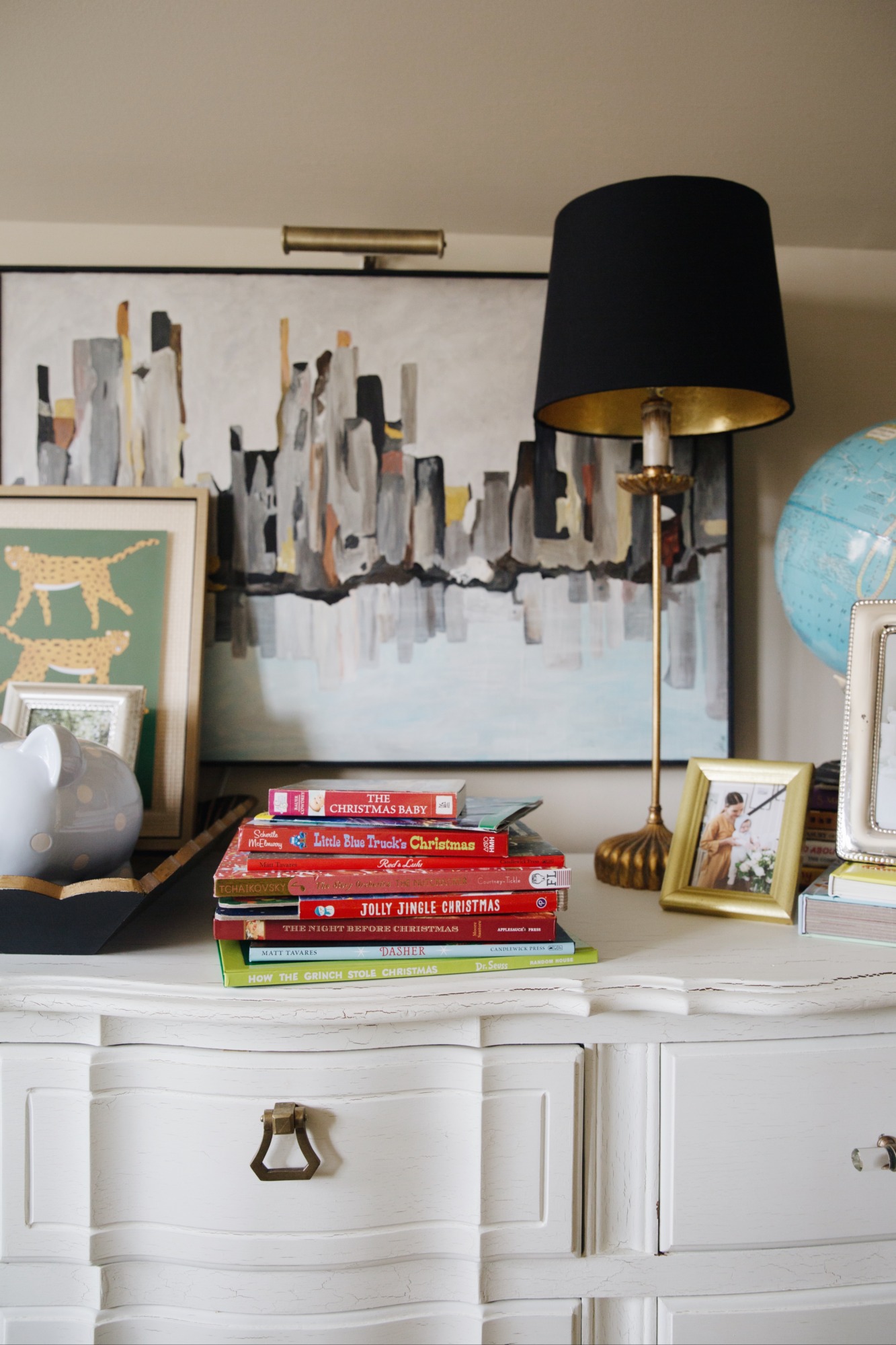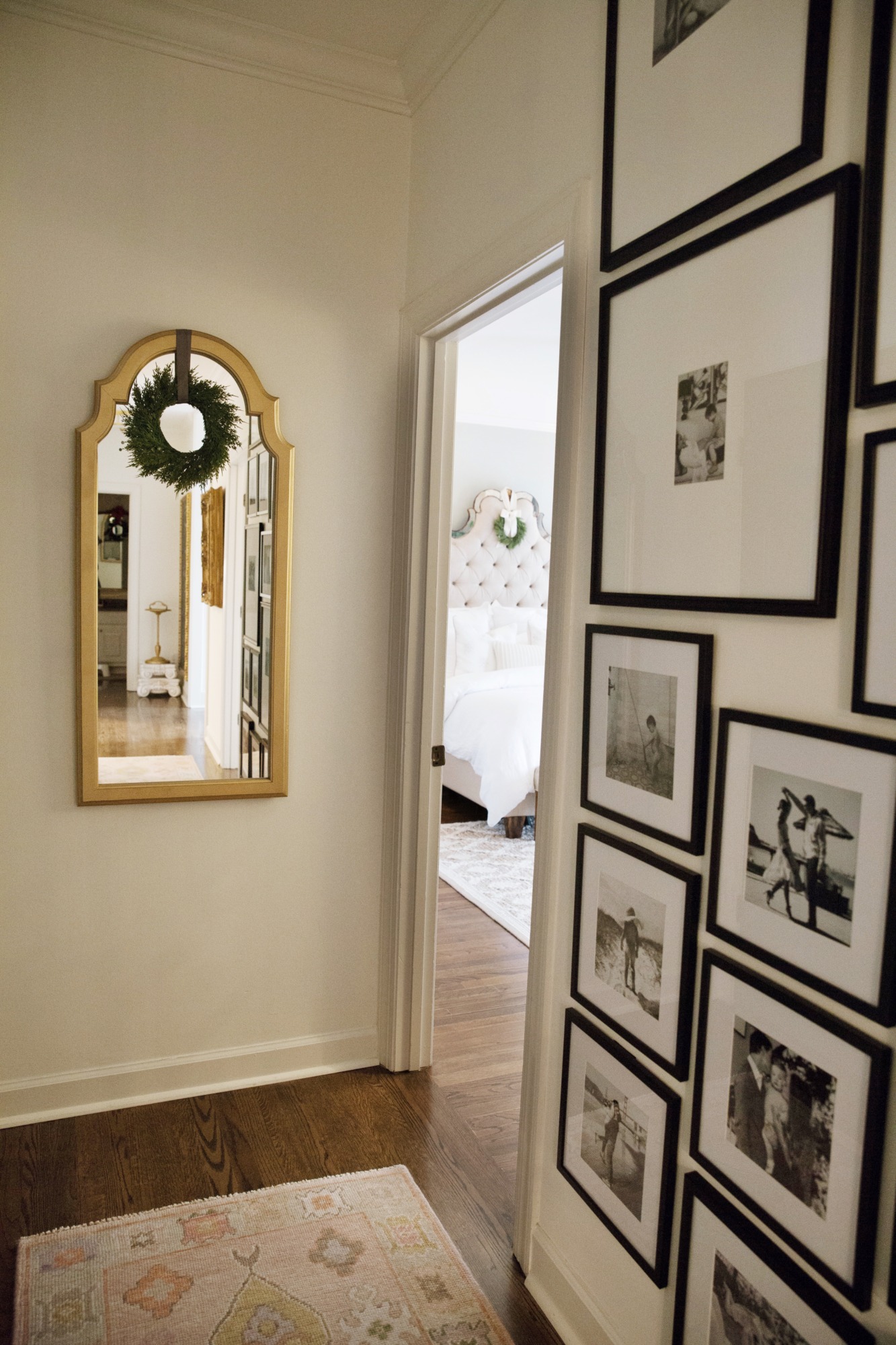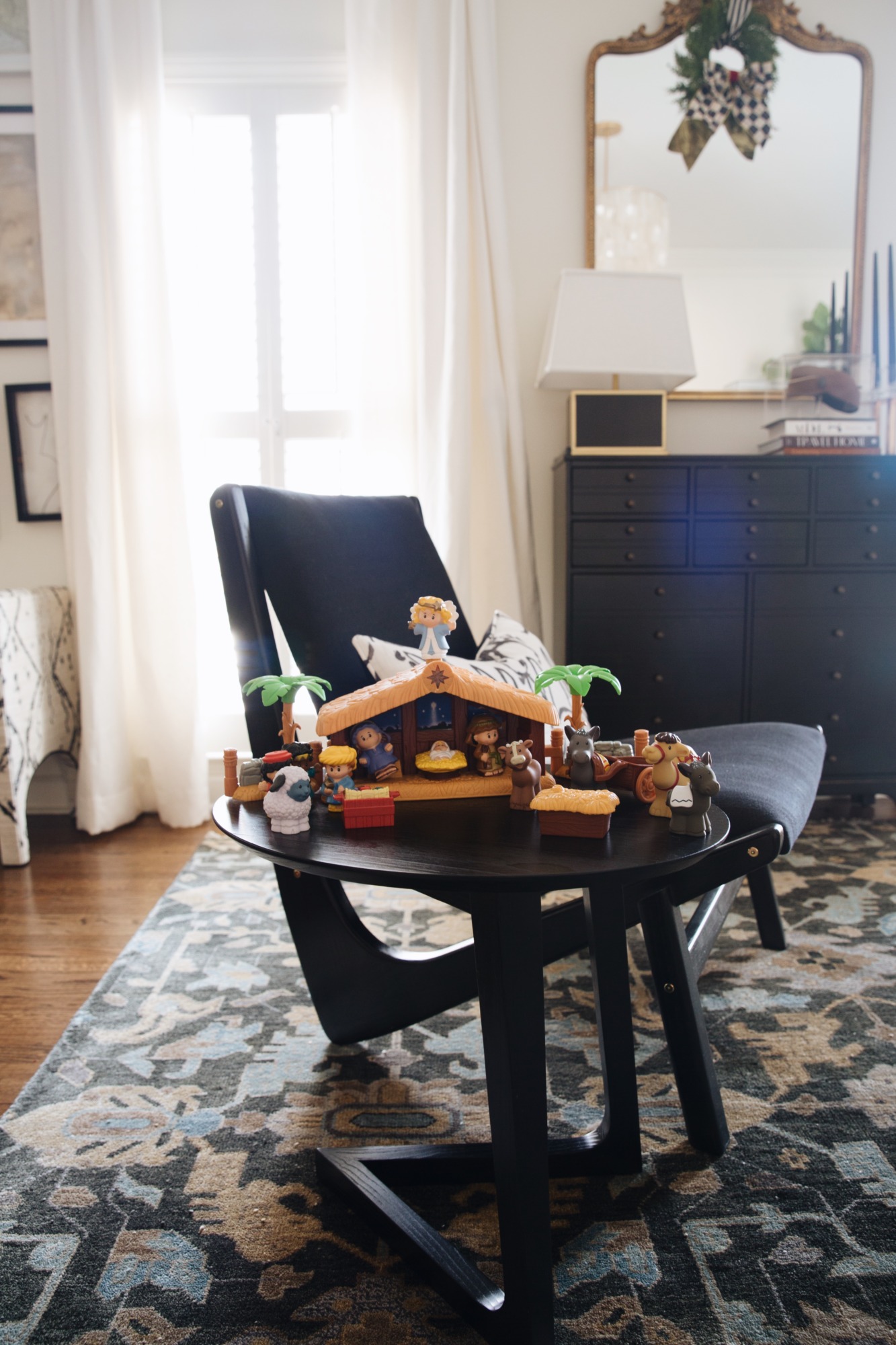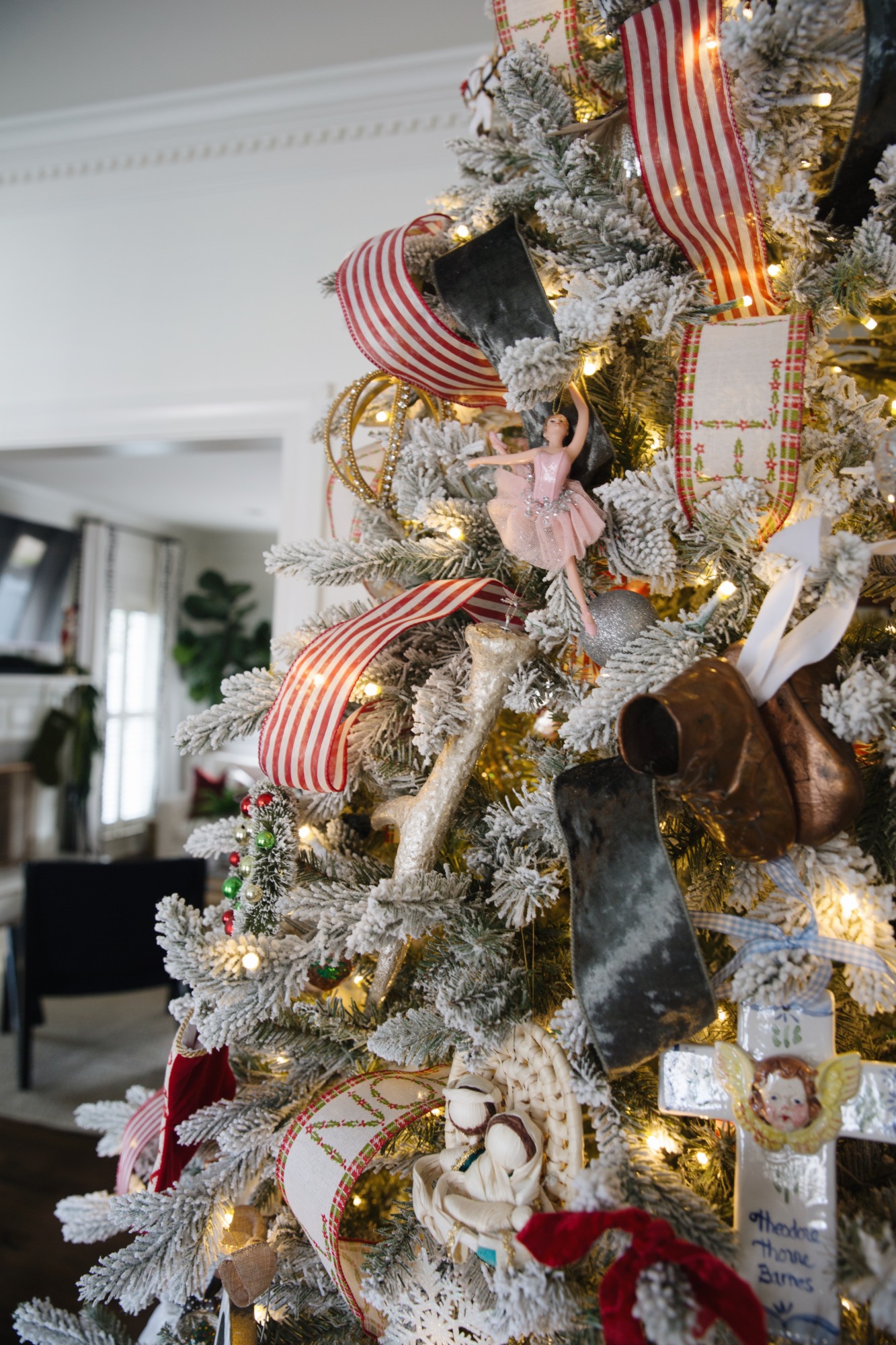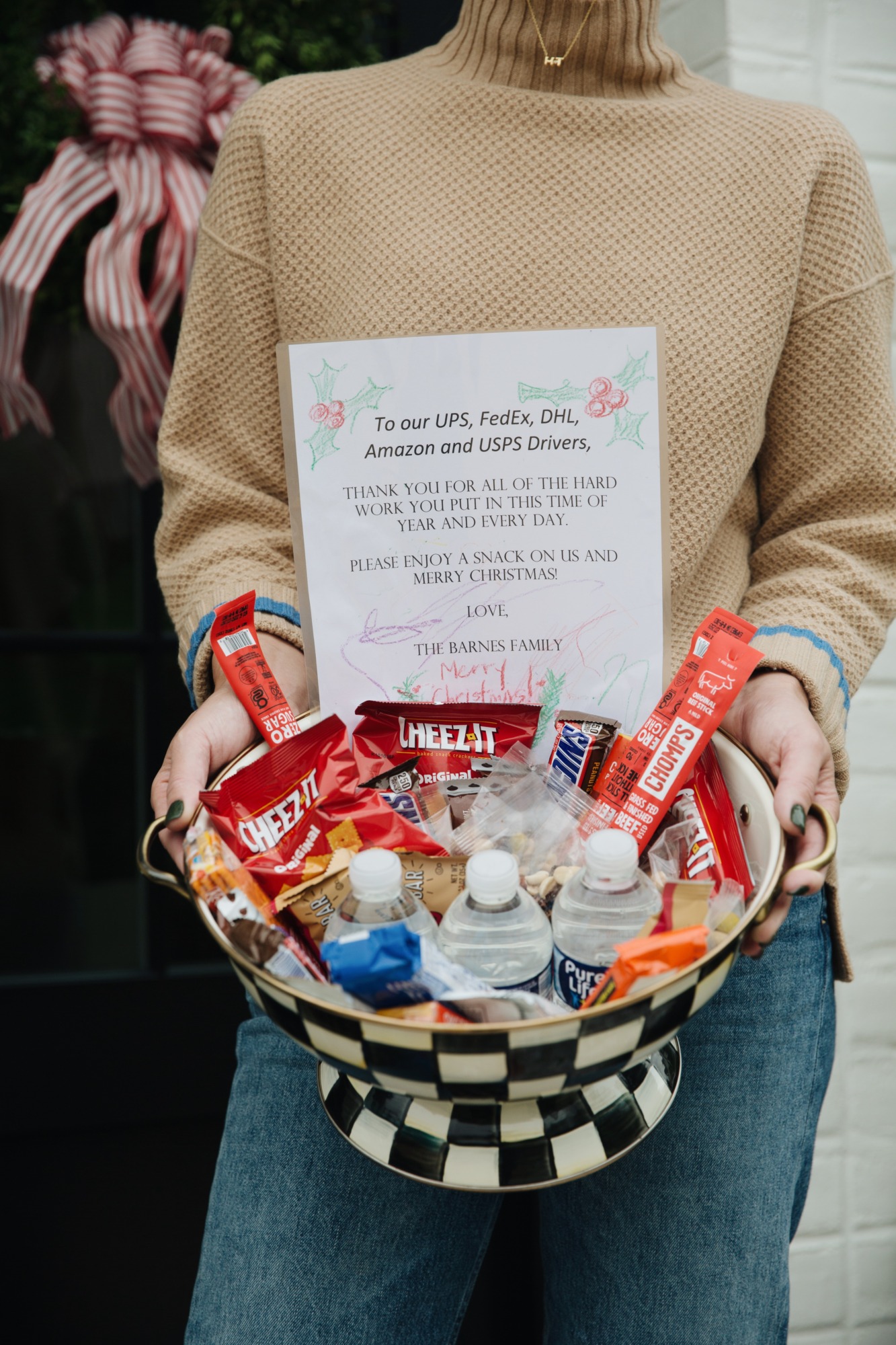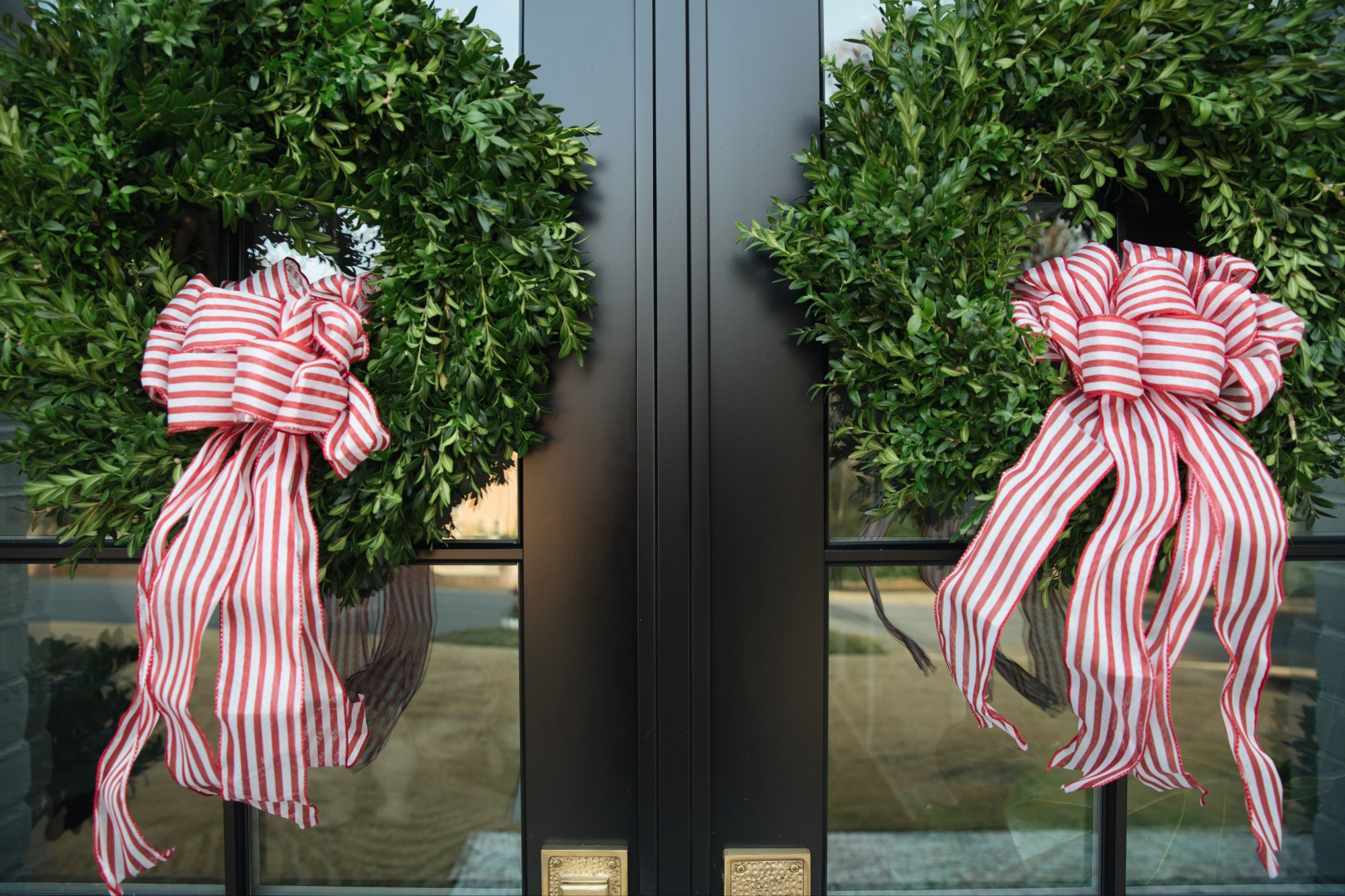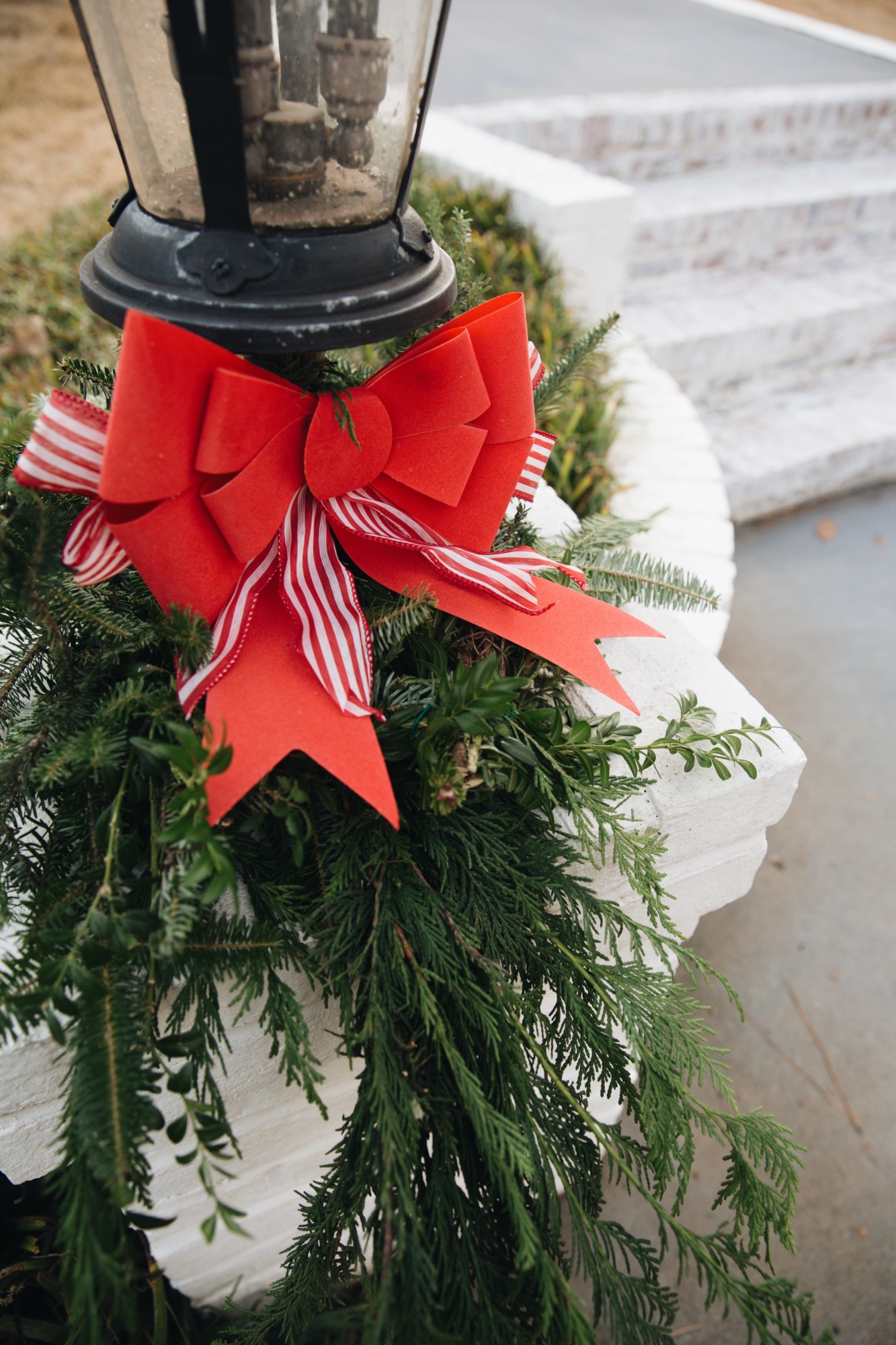 Thank you so much for reading and Merry Christmas! XO –
No Comments|Leave A Comment
[ad_2]

Source link