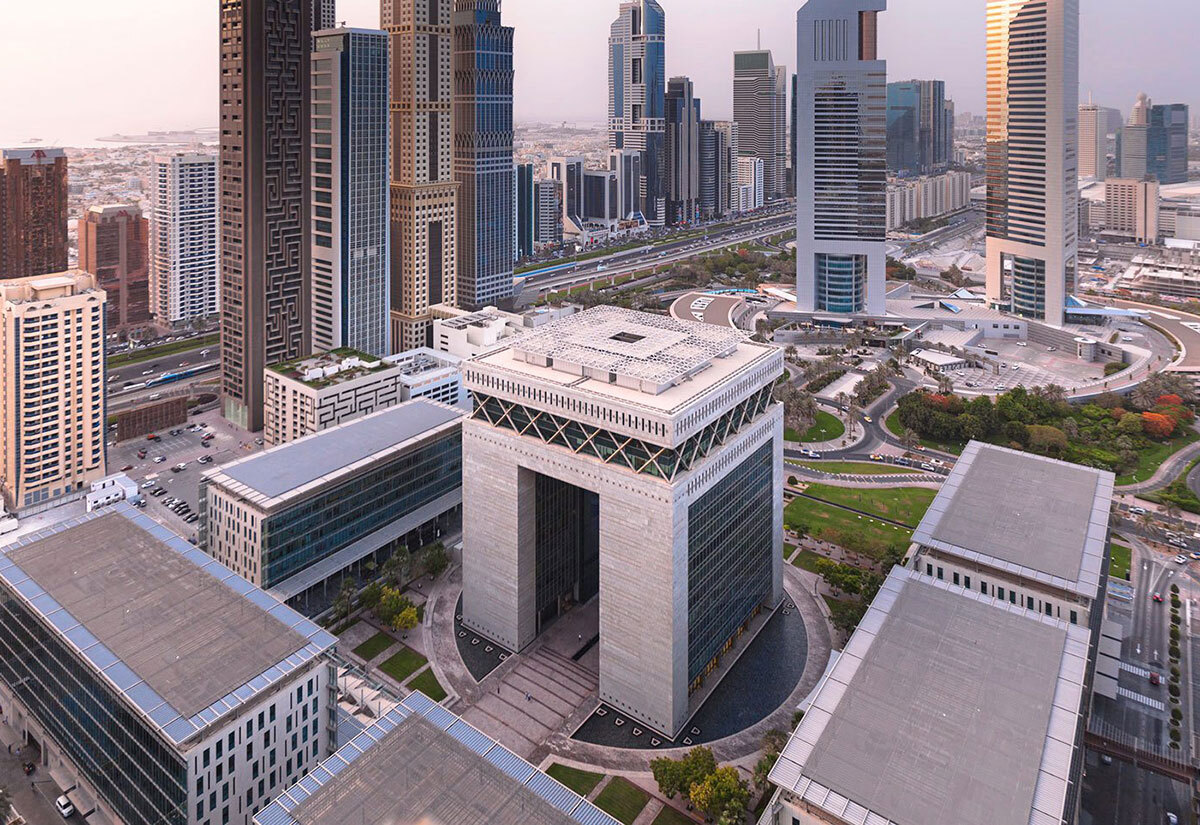 In February 2021, the DIFC Authority announced a consultation period on the DIFC Employment Law (DIFC Law No. 2 of 2019 as amended by DIFC Law No. 4 of 2020). The consultation paper came one year after the novel amendments to the DIFC Employment Law, providing an opportunity for clarification and address areas of uncertainty.  These amendments are reflected within the DIFC Law No.4 of 2021 (the New Law) effective as of September 2021.  In addition, amendments were also made to the Employment Regulations governing Qualifying Schemes (the New Regulations).
The New Law and the New Regulations were effective immediately and summarized as follows:
Additional Payments
Importantly, the definition of "Additional Payments" has now been narrowed to provide a criteria for which a payment can fall under the statutory definition.  An Additional Payment may only be one which is a discretionary and non-recurring payment or one which is calculated by way of profits from the employer or an affiliate. An Additional Payment may then be excluded from the calculation of the DEWS contributions. Any reference to an agreement between the employer and employee to limit an employee's monthly basic wage will be null and void.
Short-term Employees
The New Law provides clarification for fixed term employees as well as secondees.  Fixed term employees are now safeguarded whereby the duration of the probationary period may not exceed half of the contractual term. In addition, multiple fixed term contracts shall be treated in aggregate when determining an employee's period of employment and calculating the employee's legal entitlements.  The New Law extends safeguards to secondees and short-term employees providing them with protection from discrimination and harassment.  In addition, secondees shall be subject to statutory obligations under the New Law including settlement agreements and the employer's confidential information.
Annual Leave
Employers and employees can agree an amount of accrued annual leave to be carried over, provided that this is not less than five days' annual leave which is the statutory minimum.
Health and Safety
Clarification has been provided to employers where employees are working from home. Employers are required to provide training, as reasonably practicable, to employees on health and safety while working remotely. However, employers are exempt from implementing and ensuring health and safety systems are in place within the employee's home.
Limitation
The introduction of a limitation period of 6 months for a claim to be brought remains in place. However, clarification has been made to confirm that an employee may bring a claim during the term of their employment. In addition, a claim may encompass a two-year retrospective period and that all claims must be brought within six months of its alleged occurrence, except for claims relating to specific payments.
Qualifying Schemes
A Qualifying Scheme, its trustee and the administrator must be established in the DIFC and therefore regulated by the DFSA, except where 1) the "employer is under a statutory duty in another country to make pension…"; or 2) the employer is making payments into a Group Scheme on behalf of the employees.  Importantly, these payments must be similar, or in excess, to the contributions based on the Core Benefits payable under the New Law.
Summary 
The changes to the DIFC Employment Law introduce measures to limit any potential abuse to the original intention of the law.  Employers and employees should be aware of these changes and how they may impact their employment contracts, policies and handbooks.  Please let us know if we can assist you with the implementation of these changes.
For further information in relation to the amendments to the DIFC Employment Law, please contact Joanna Stewart ([email protected])
November 2021