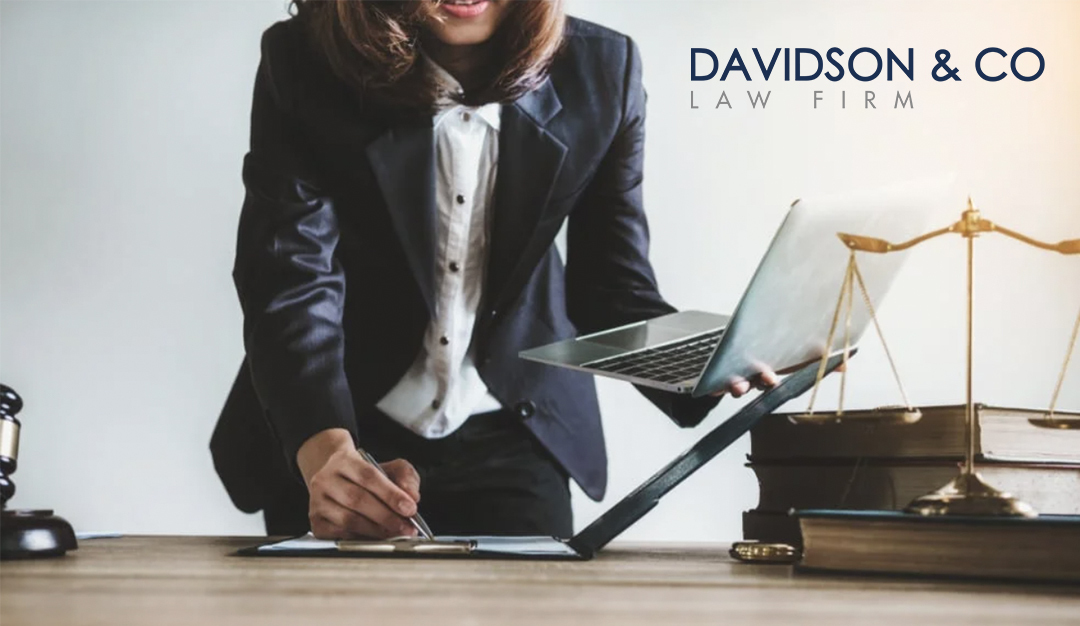 Well done to our Corporate team in Q1 2021, especially to Rhea Bindra and Rachel Pereira who have had an incredibly busy and successful period. Most notably, we advised on a complex and high value cross-border acquisition in the construction industry. This matter required our expertise in corporate restructuring, corporate governance and commercial advisory to establish a unique mechanism to cater for the multiple transactions forming part of the overall deal whilst ensuring a successful handover of various ongoing construction projects related to the numerous sub-transactions at play. In addition, we successfully provided bespoke legal advice on an intricate sale of a large corporate entity based in Europe and having numerous key subsidiaries based out of the United Arab Emirates' popular free zones. This deal, like many others, required careful negotiation, involvement of international counsel and bespoke and nuanced drafting of various corporate and commercial agreements in support. 
We have also seen an increase in inquiries for corporate restructuring and M&A transactions, indicating a continued strength in global transactions despite the disruption caused by the global Covid-19 pandemic. 
It is great news for our Corporate team and the business world in general that transactions are up and that here at Davidson & Co our clients are active in the market and seeking our ongoing support as the world continues to navigate its way through the effects of Covid-19. 
For any Corporate and Commercial inquiries please reach us at [email protected]