[ad_1]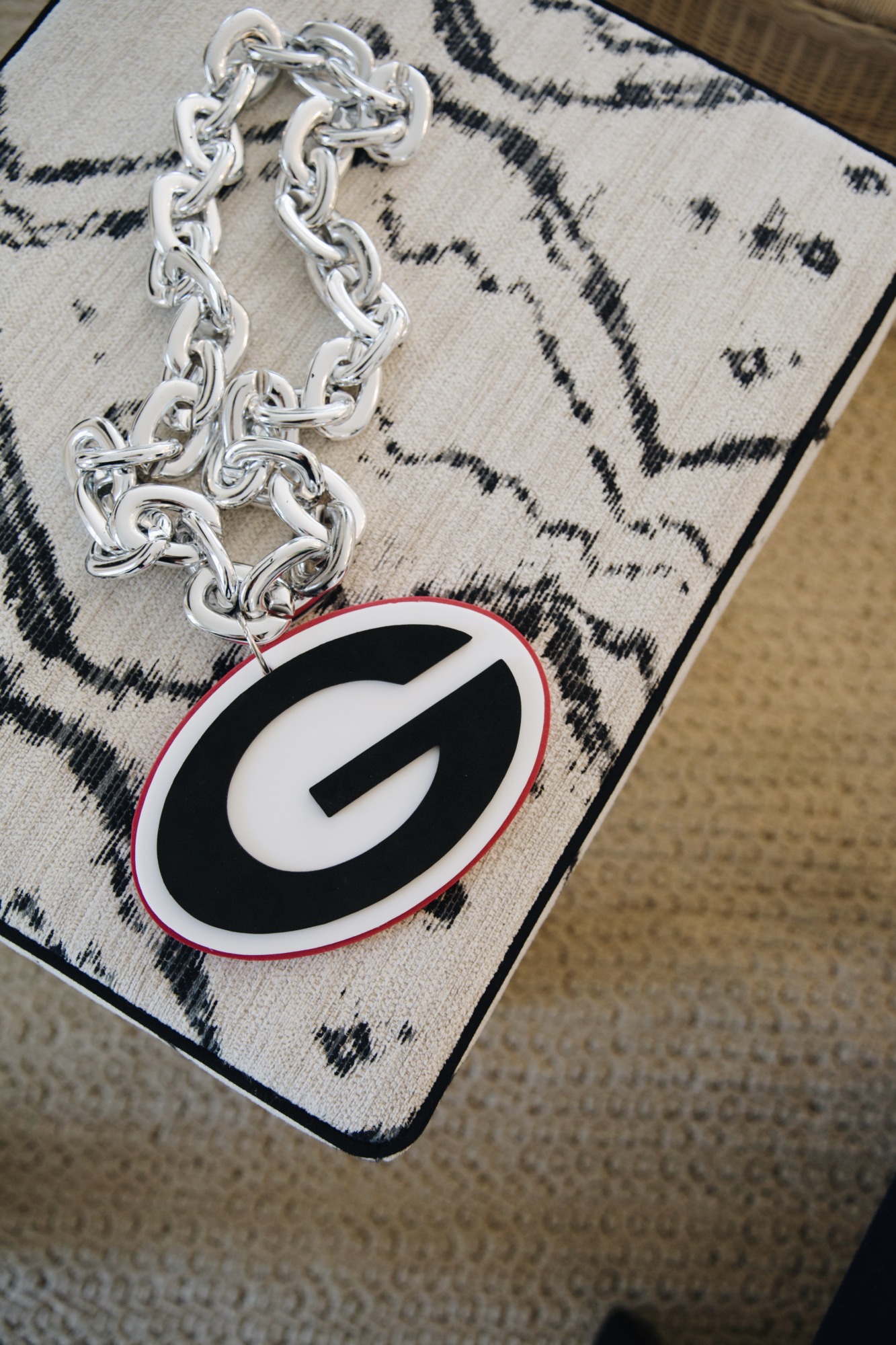 – cheering on Georgia in LA –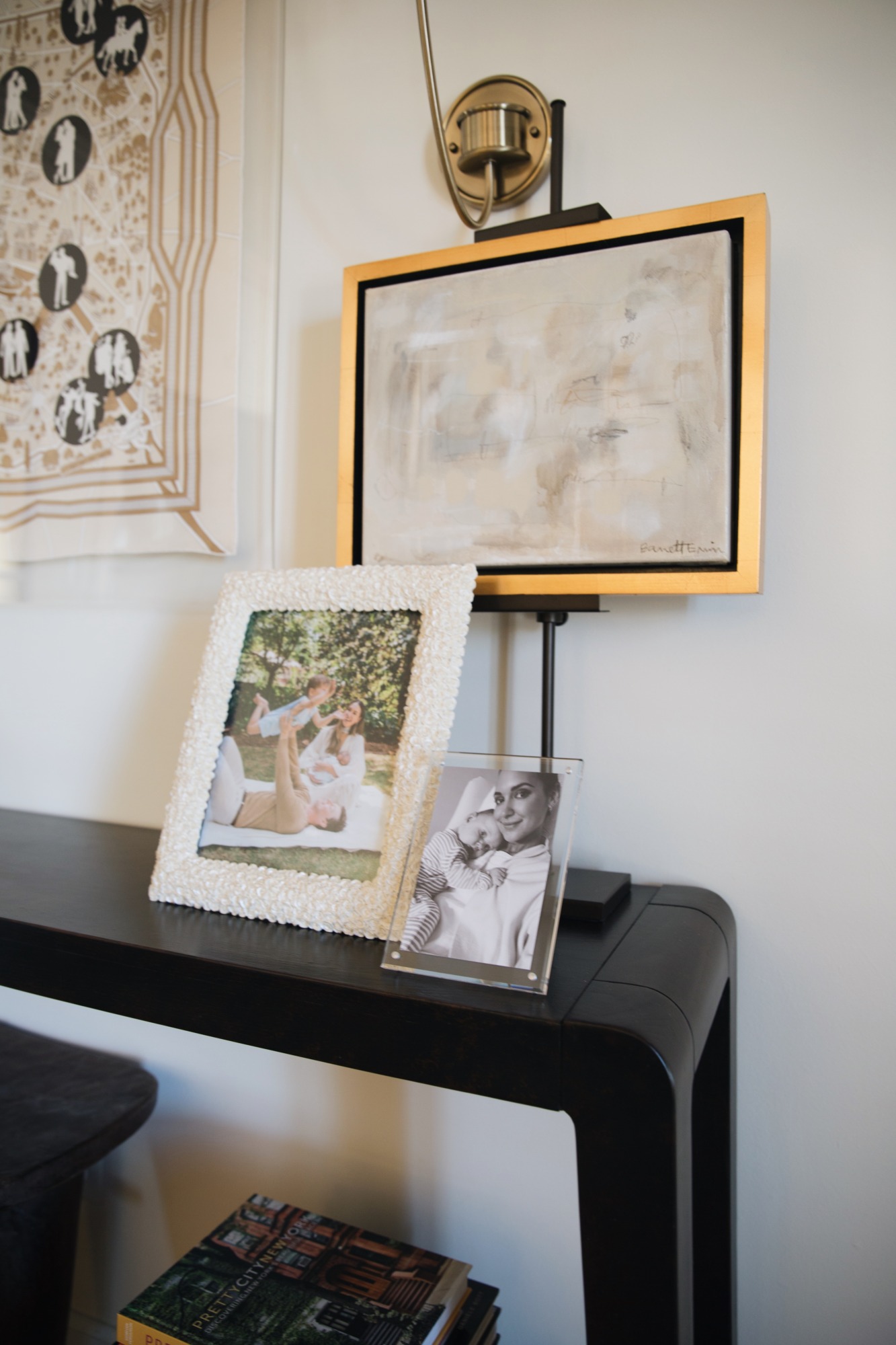 – loving these acrylic photo frames I found on Amazon –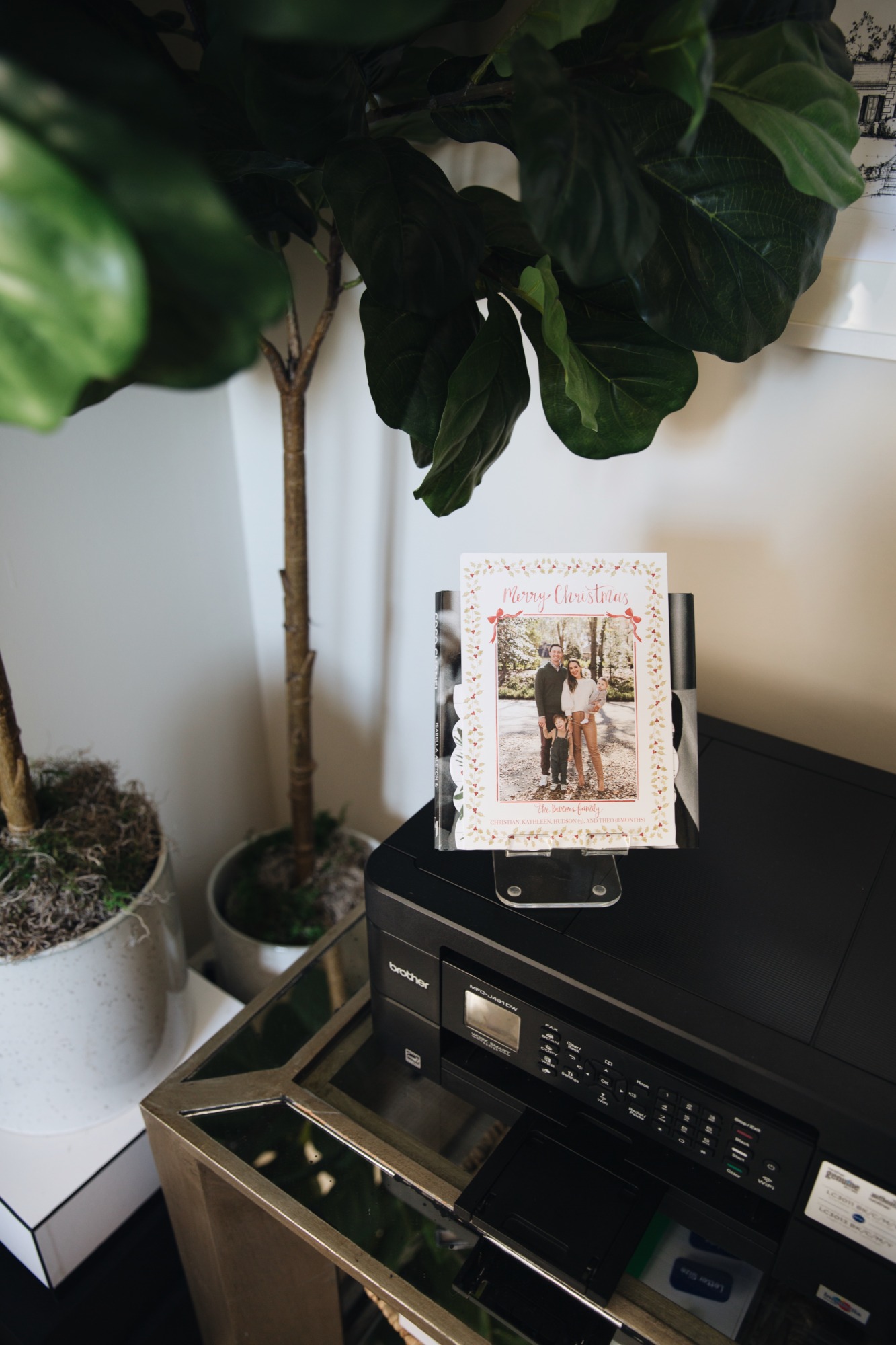 – the only thing left of Christmas… this sweet holiday card designed by Steffa Reeves –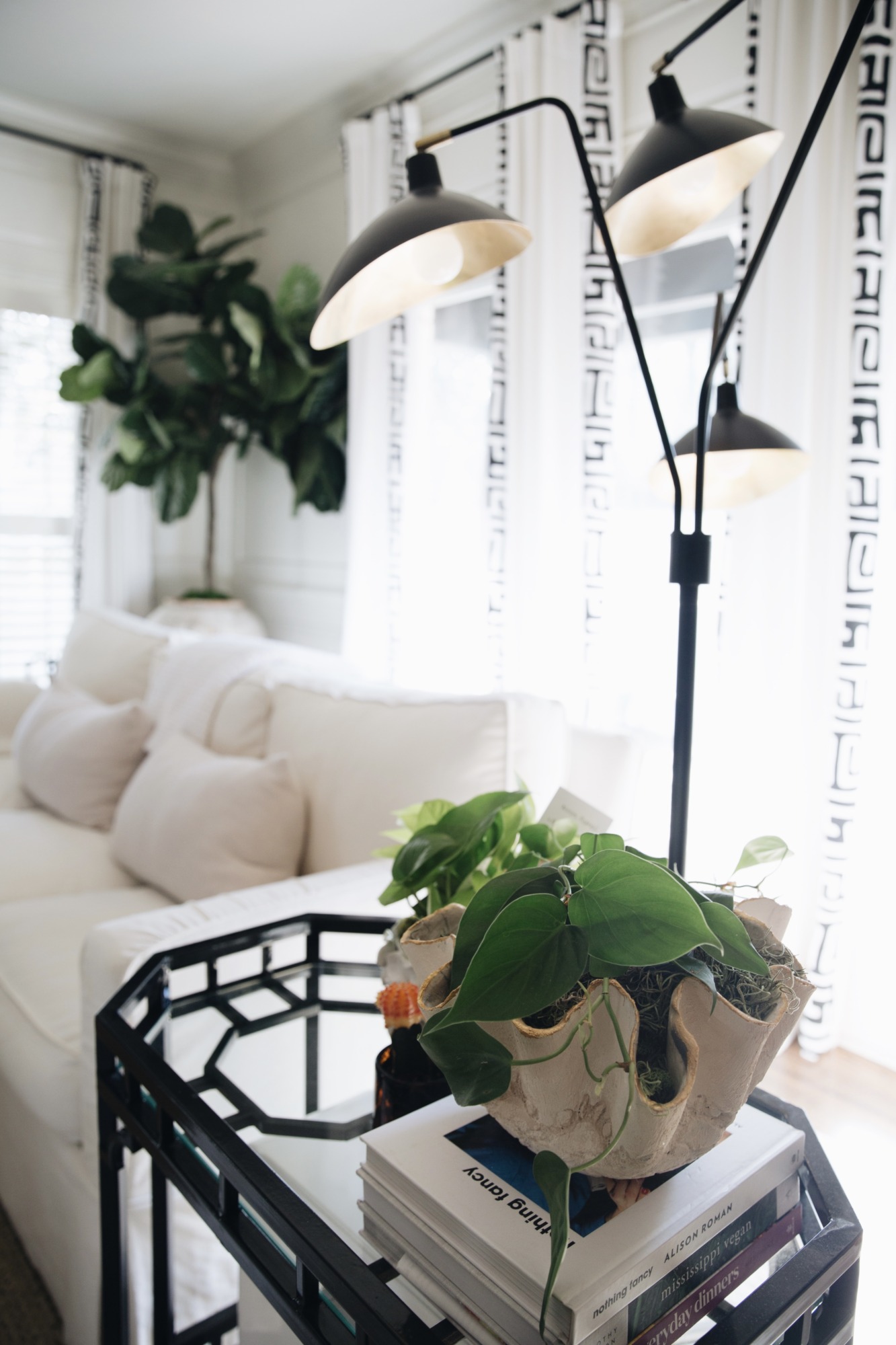 – swapping my orchids for some plants that need less light in these darker months –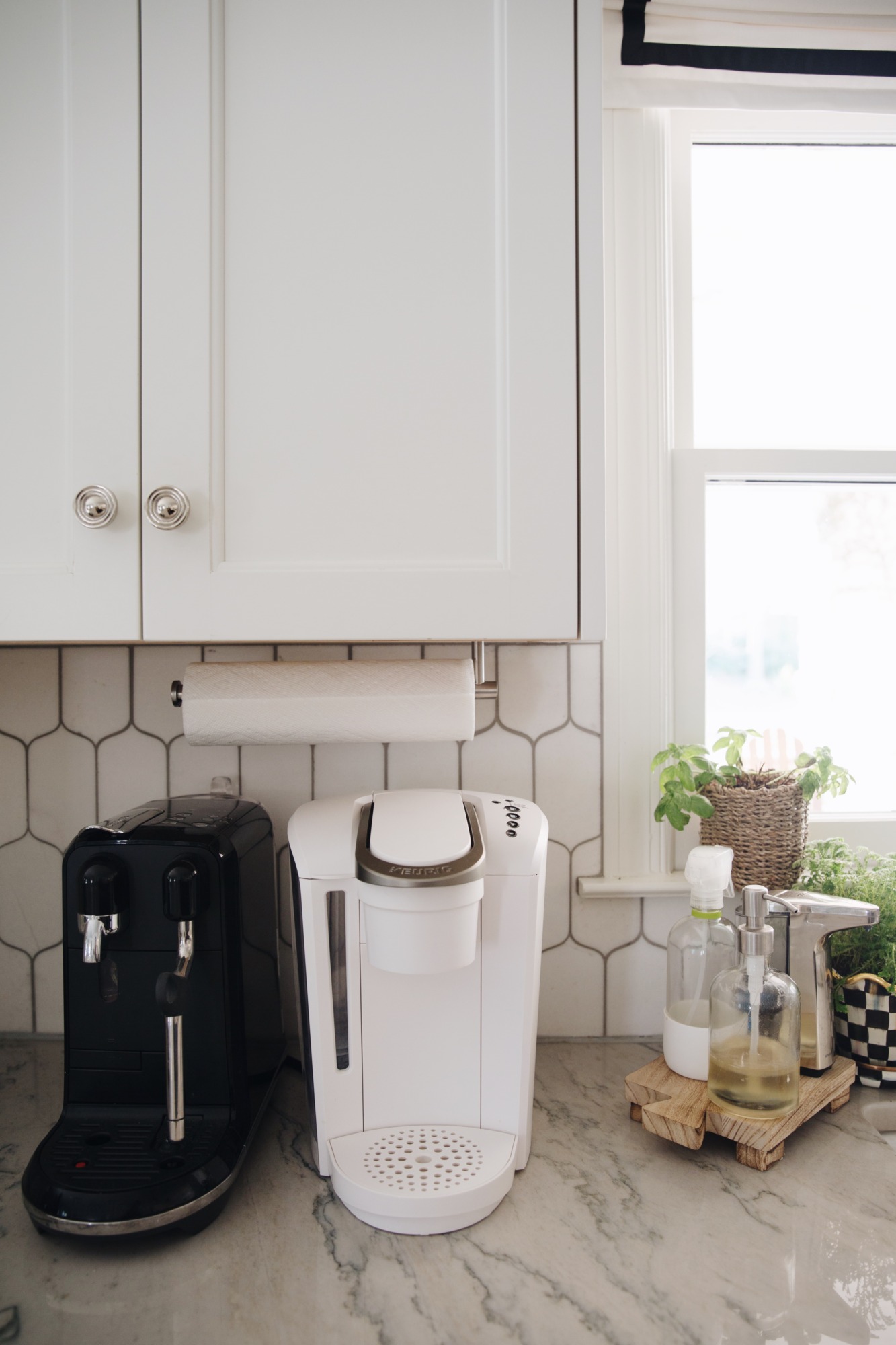 – caving and buying this paper towel mount (conclusion: it's great) –
It's a big week for those of us in Georgia. It's definitely a fun time to call Athens home! I'm so excited for both the University and all of our friends who are graduates and mega fans. They are elated. I look forward to taking the boys to the parade again this year. They love the Red Coat Band!
I caved and bought this $13 paper towel mount I kept seeing on social media. I usually try to hide the paper towels under the sink but with small kids, we use them more often than I'd like. So this is going to be a much better fit and is super helpful.
I didn't watch the Golden Globes, but Jennifer Coolidge's acceptance speech cracked me up. She is seriously so funny and entertaining. I'm so glad she is back on my TV! I used to love awards shows and now I forget they're even coming on. It's interesting how social media has changed so much of our live TV consumption.
We have a few things planned this weekend, and I'm really hoping to get in some lounge time. I think I'm still trying to unwind from such a busy December that I'm really craving quiet time at home. Anyone else?
Thank you so much for stopping by and I hope everyone has a beautiful weekend – XO –
[ad_2]

Source link