[ad_1]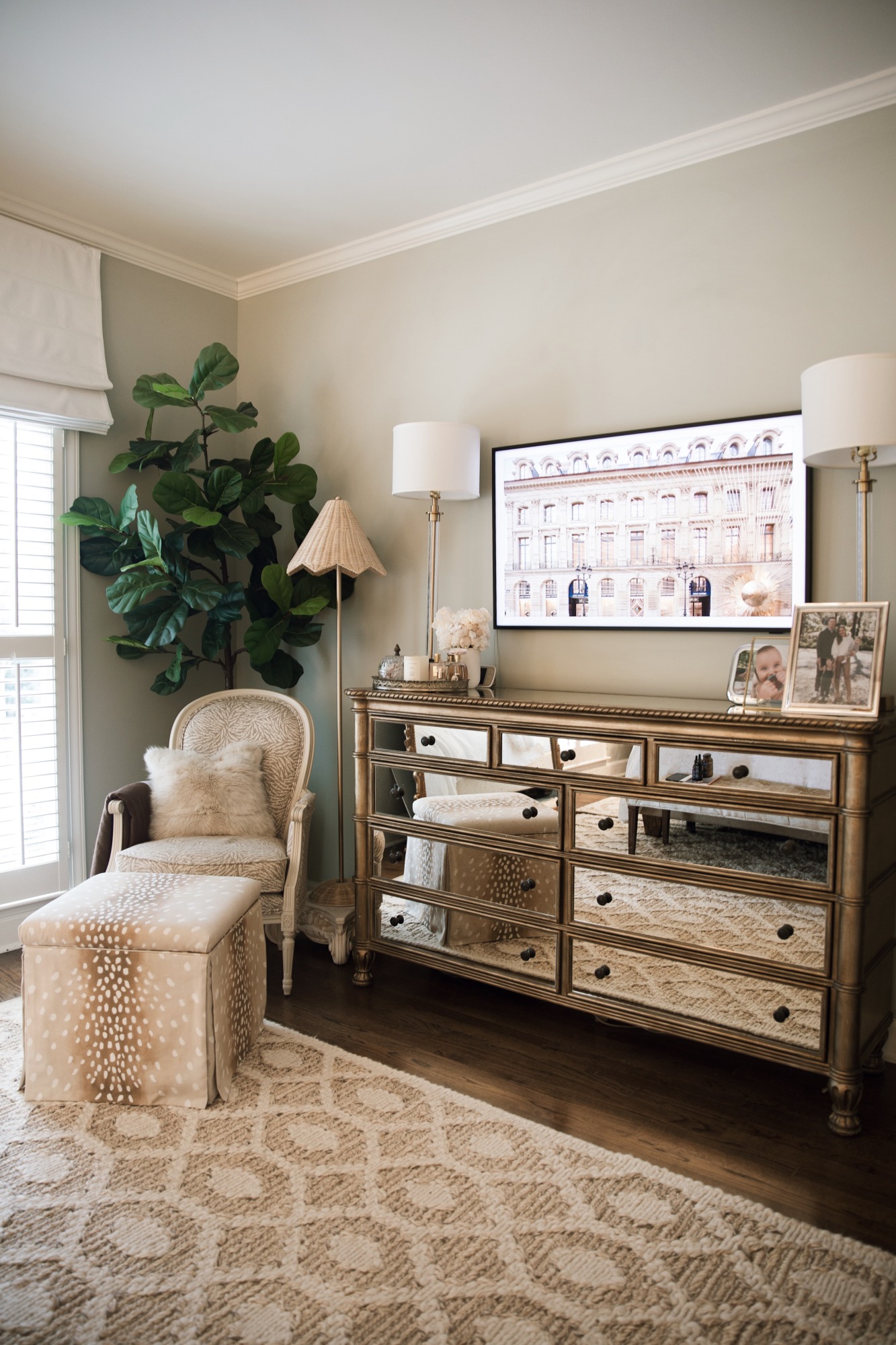 – feeling like a queen watching TV in bed –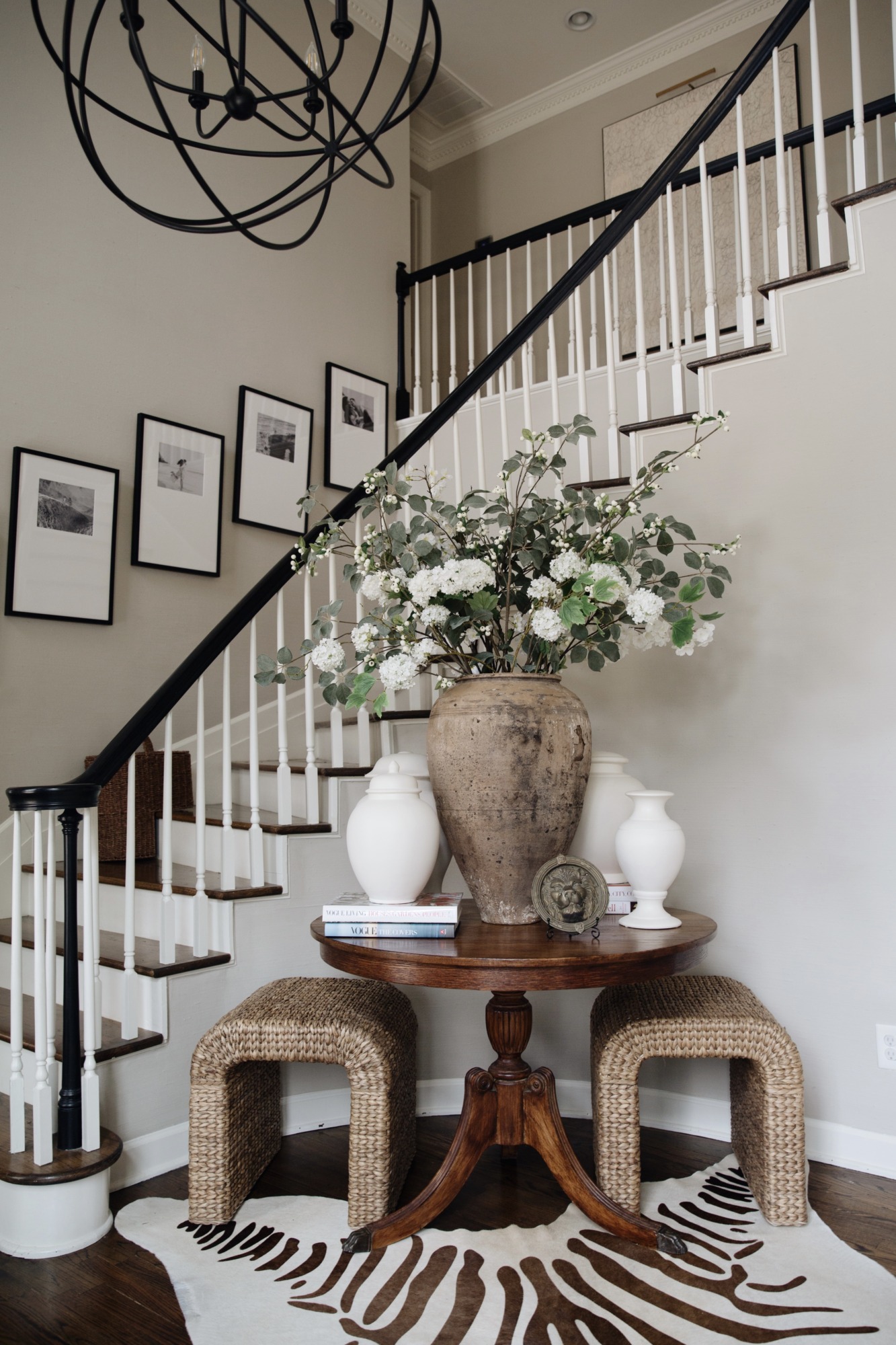 – snagging two of these ottomans for the foyer –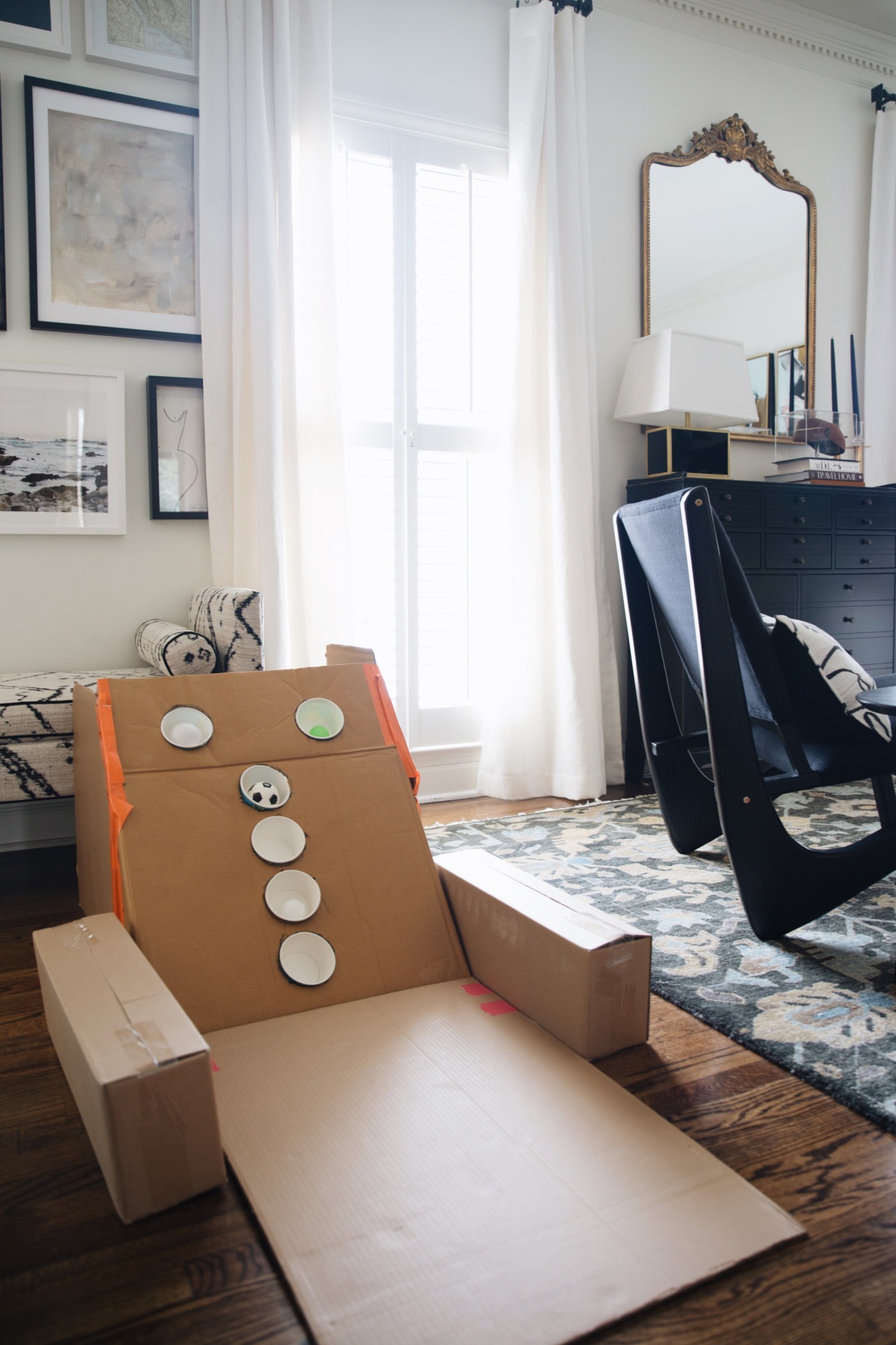 – cardboard skee ball (directions to make it here) –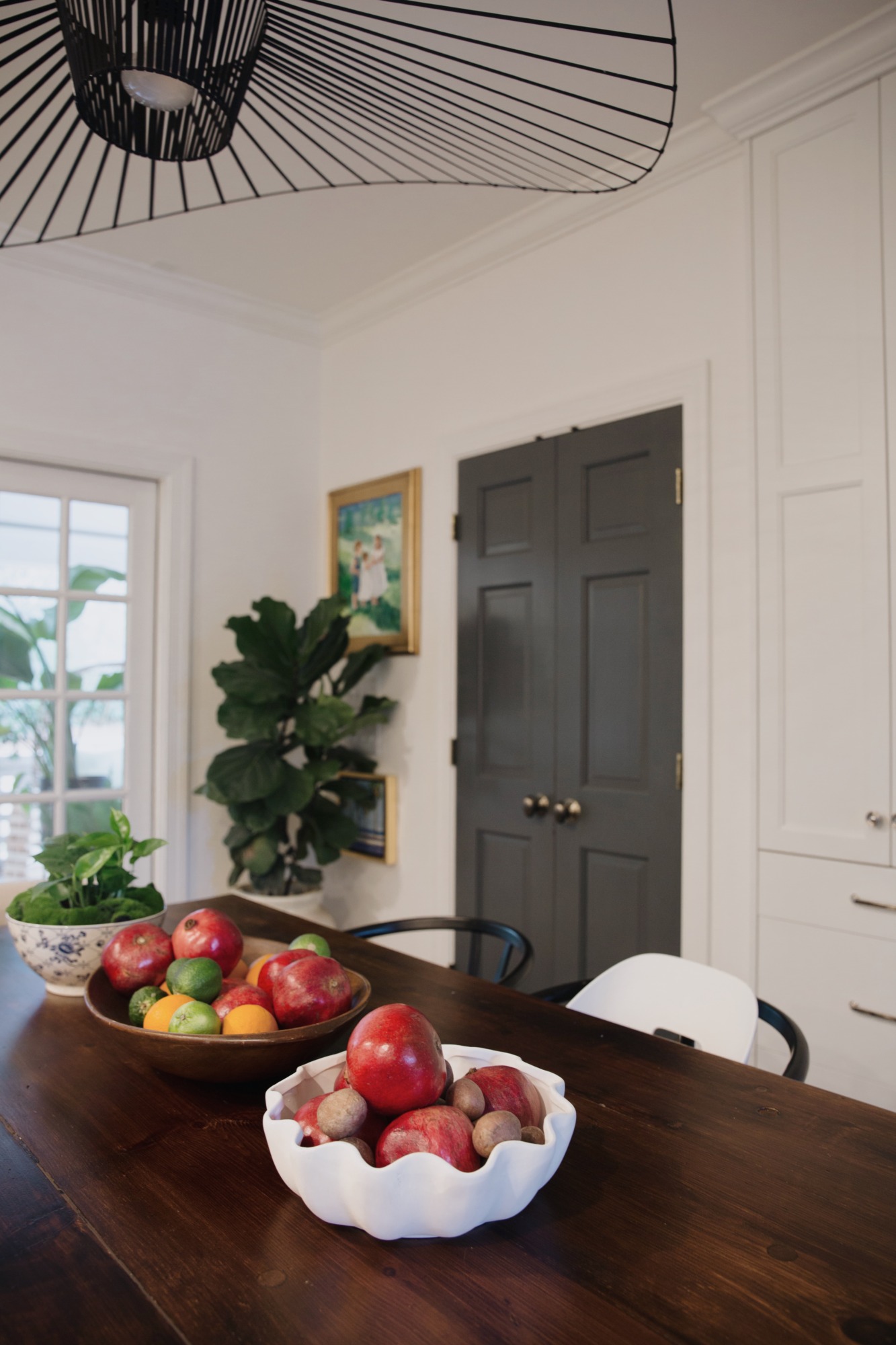 – finally getting this bowl after being on the waitlist for months –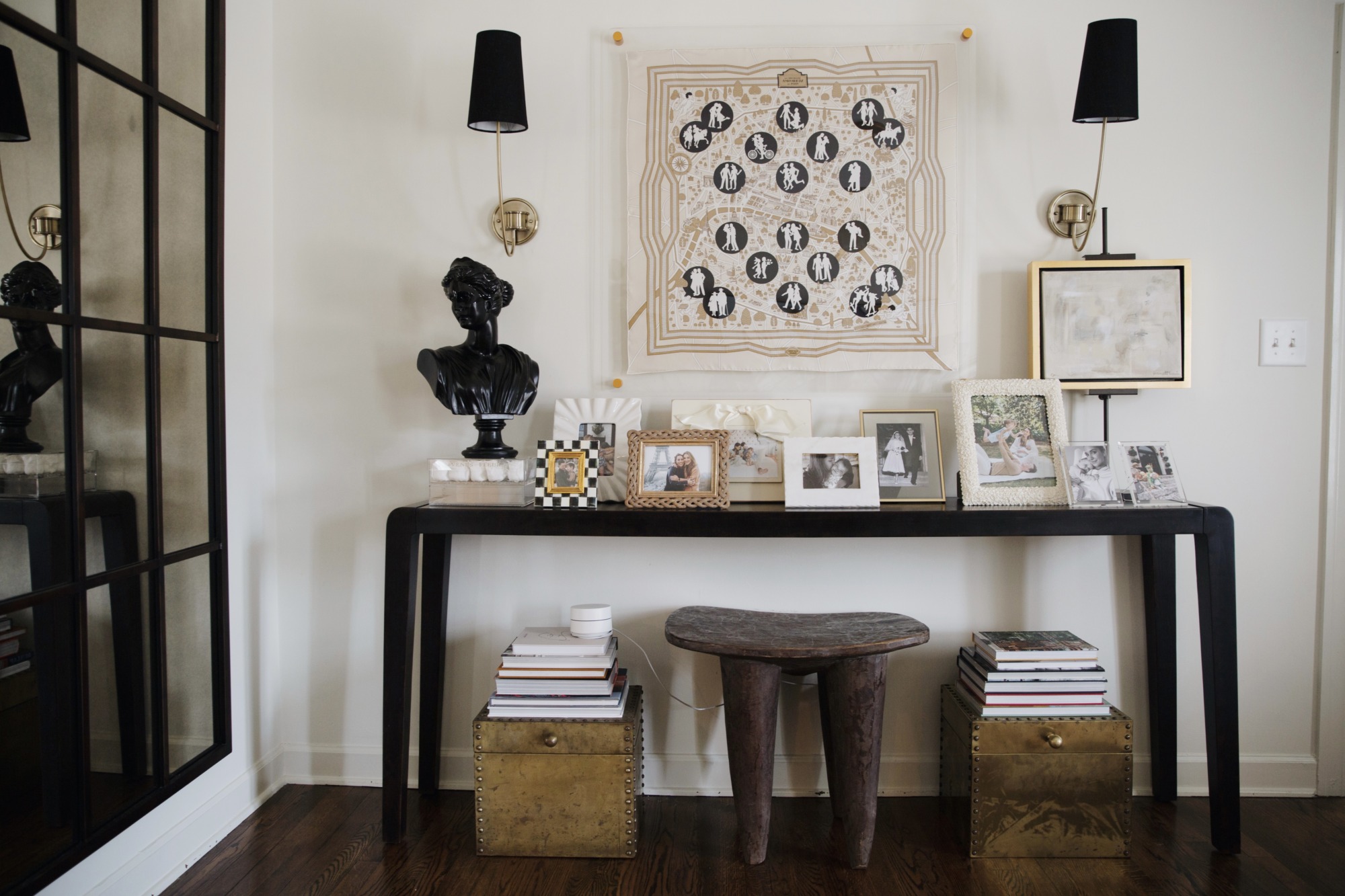 – making a sweet little photo gallery –
We made it to the weekend, friends. I'm not gonna lie, I thought January and February were going to be these sweet, slow months. It's been busier than expected, but I'm really trying to empower myself to say no when applicable. Recognizing my bandwidth: a skill I'm always honing. Especially now that we have small children. I can just only give so much of myself before I realize I'm pouring from an empty cup.
I've been working on finding a new team to help me deep clean. I don't mind cleaning, I actually find it relaxing in an odd way (I'm one of those annoying people). But it eats up a lot of my work time, which just isn't efficient. So I'm hoping to have some professional cleaning help by February. It did force me to really work on understanding my Hizero electric mop and that has been awesome! But this time has also revealed to me how badly my baseboards need cleaning. Like… badly.
Tonight I'm attending the Extra Special People Talent Show. We are so lucky to have an organization like this in Georgia, and by supporting these kids we're really supporting their entire families. Having experienced what it is to have a special needs family member, it is and will always be so important to me and close to my heart. These kids and their pureness really can teach us so much about what's really important in life.
This weekend we're going to tackle some house to-do's. It's a good thing Hudson has his own work gloves (and likes Lowe's) because we're about to see the capabilities of a 3 year-old. Family work time, roll up those sleeves, kid!
Thanks so much for stopping by – I hope you have a beautiful weekend. XO –
[ad_2]

Source link