[ad_1]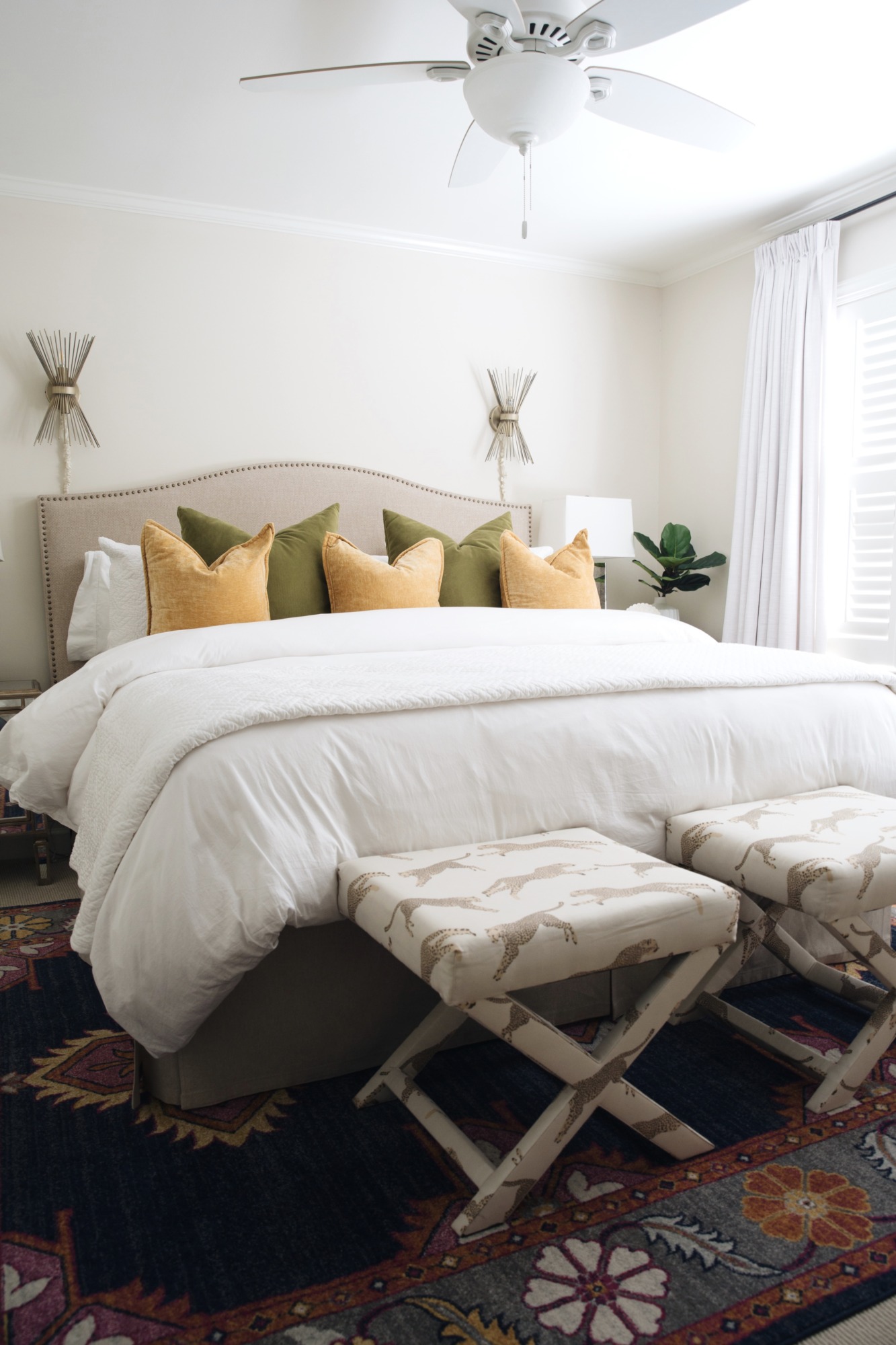 – having the guest bedroom ready for a full October –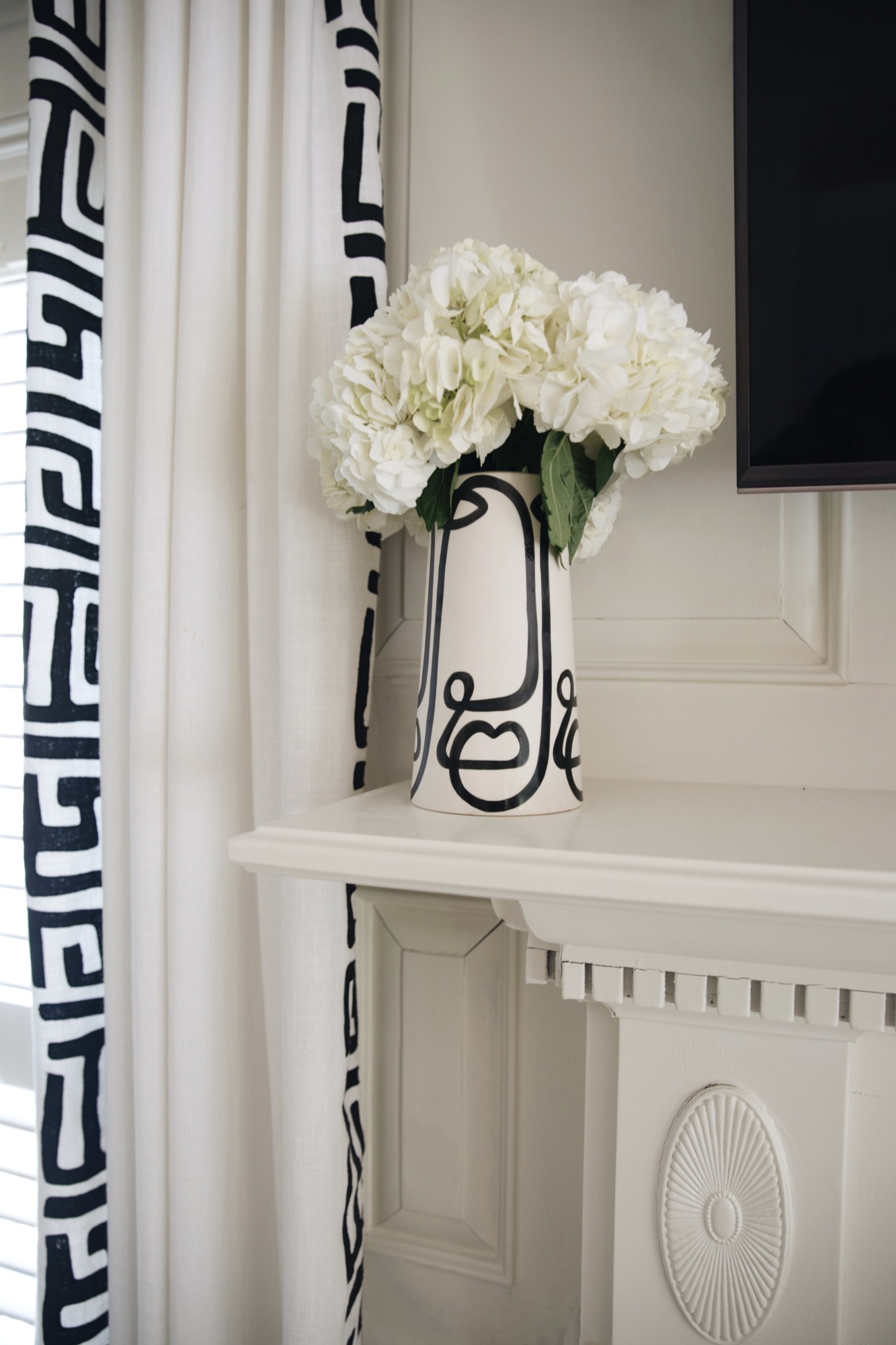 – loving my new Franca vase –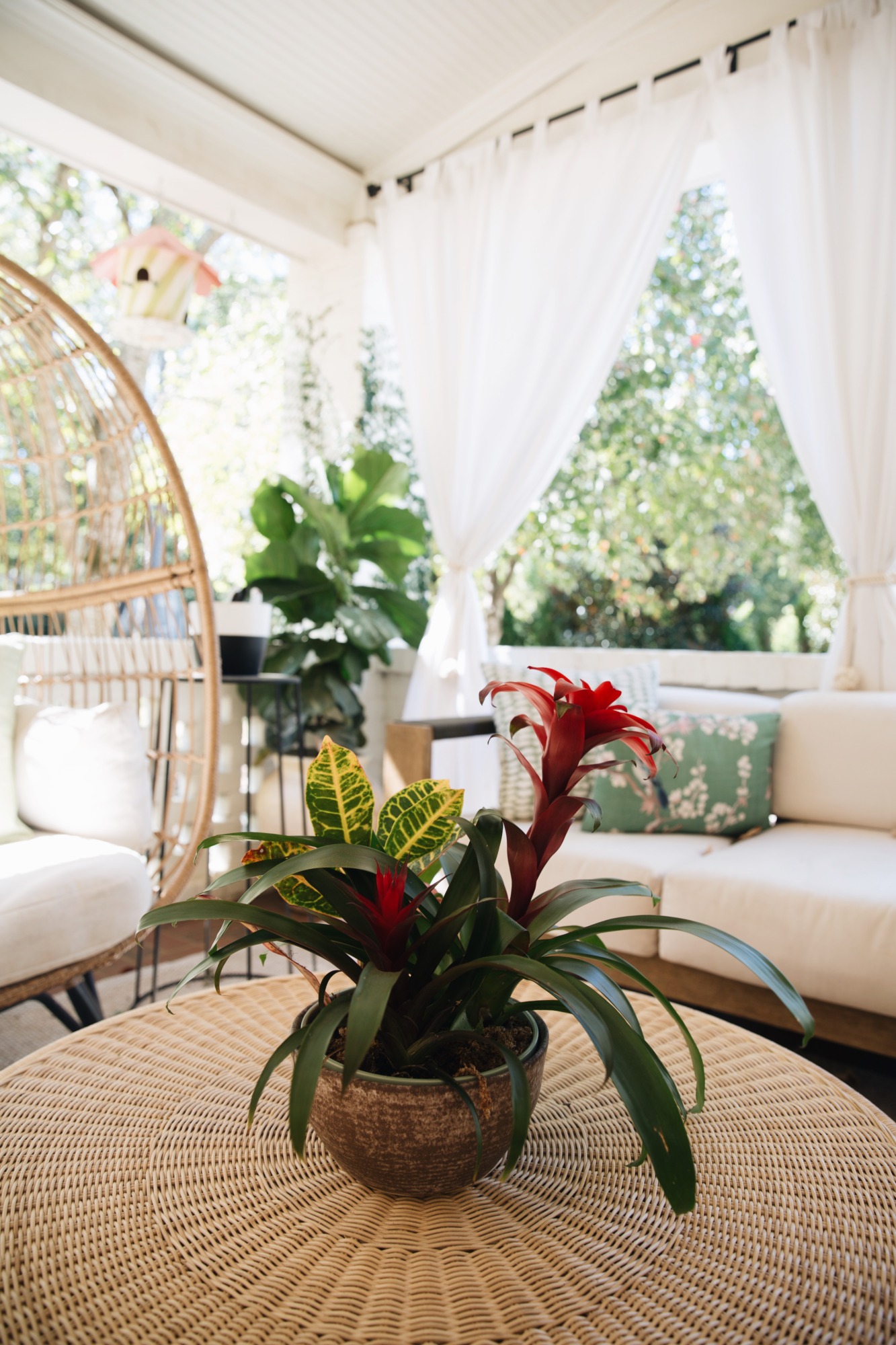 –  enjoying pretty weather on the patio (coffee table details here) –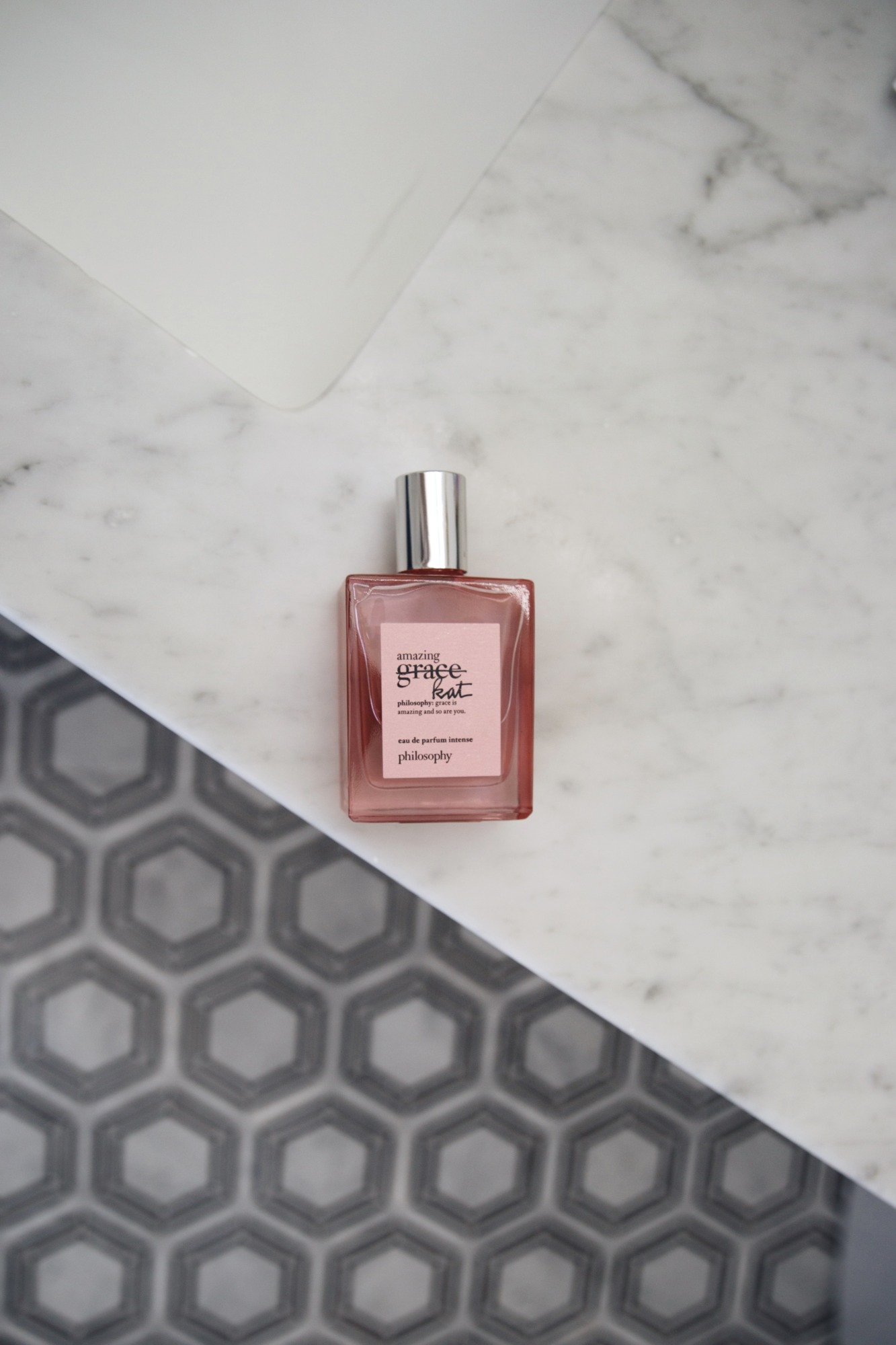 – a few spritzes of this always classic scent before bed –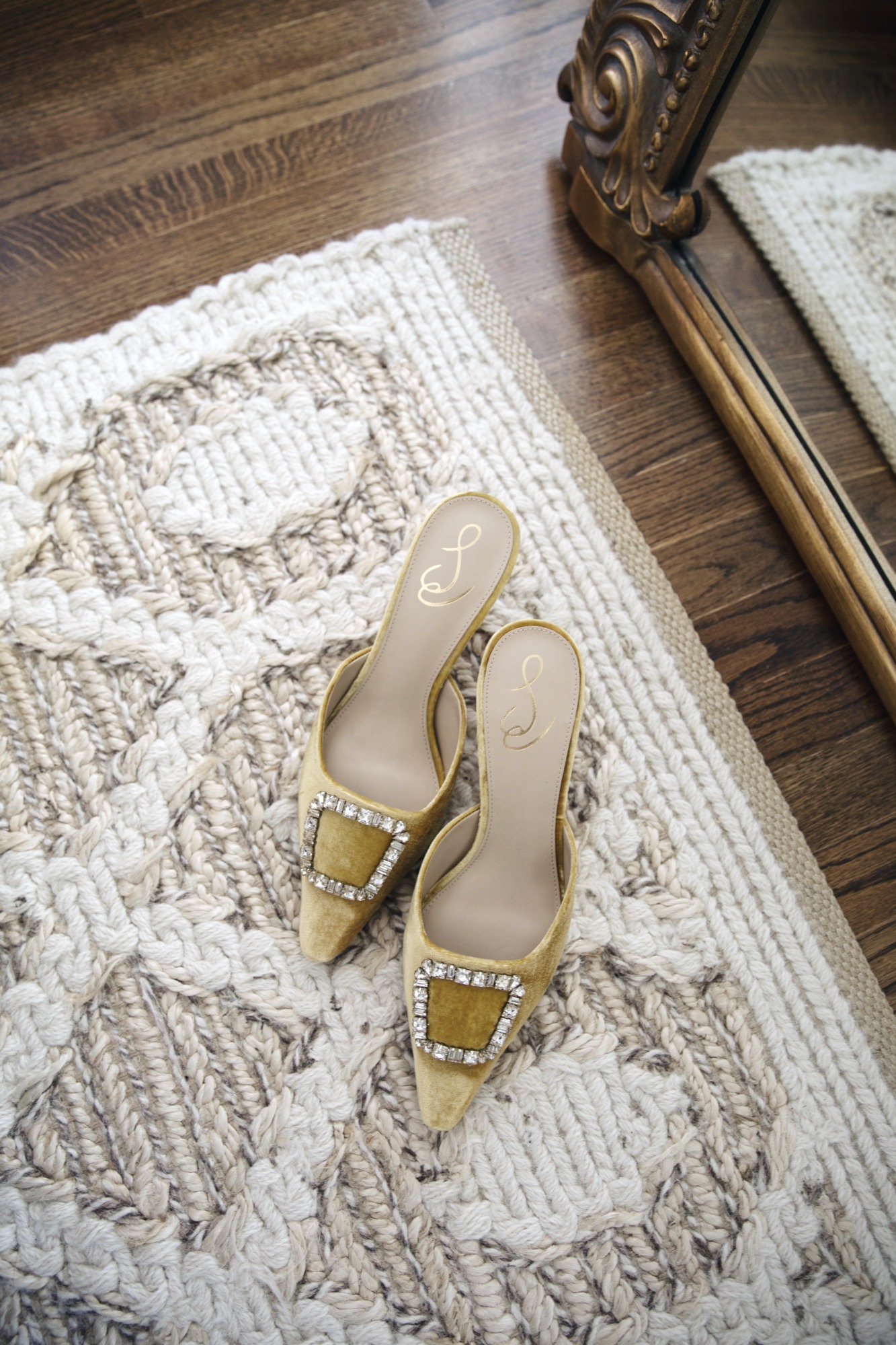 – these fun kitten heeled slip-ons I look forward to wearing this fall –
Another fun fall week with lots of get-togethers and enjoying this amazing weather. I love being able to spend time outside when it's nice. Bonus points for the background of the changing leaves.
I can't wait to wear these heels. I think they're so beautiful and will look great with midi dresses and cropped pants. I also got into a big high-top craving and bought these and these. Are you into high-tops or no?
We are hosting family three weekends in a row so between that and gearing up for our anniversary trip this month, the calendar feels busier than usual! Full of great things, but still super full. Trying not to overcommit myself while still taking advantage of all of the fun that comes with living in a college town.
This brings me to the concert I'm going to tonight. When was the last time you heard Blues Traveler? I always love this song, looking forward to hearing them live~
Thanks so much for reading and have a great weekend – XO –
[ad_2]

Source link